Nonmarital cohabitation is illegal in the State of Florida. Under Florida Statute § 798.02, if a man and a woman are not married to one another but live together in a relationship similar to that of husband and wife and have sexual relations, they are guilty of a misdemeanor of the second degree.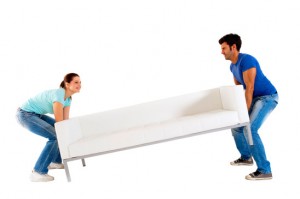 However, the illegality of cohabitation does not (generally) affect the rights of a couple whom desire to create an express contract amongst themselves. For instance, the unmarried cohabitants are still able to enter into a contract, recognized under Florida law, in order to purchase property, vehicles, etc., with their joint and/or separate funds.
If you find yourself in a circumstance in which you may benefit from a non-marital cohabitation agreement, contact a Miami Family Law Attorney at the Law Offices of Jeffrey Alan Aenlle, PA at 786.309.8588.