Florida Family Law / Divorce Attorney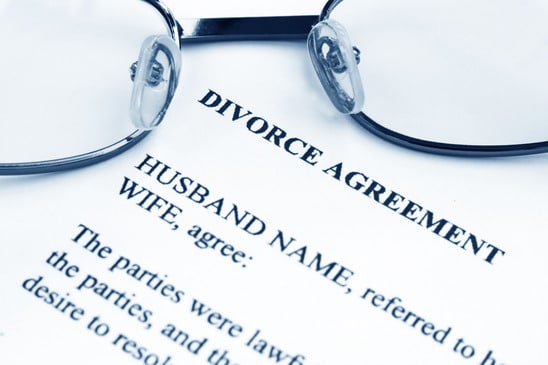 We are happy to be able to meet the legal needs of Florida's families. We handle a wide variety of family law services, including Dissolution of Marriage (Florida Divorce) services, Child Support, Child Custody, Paternity / Non-Paternity, Visitation, Alimony, Advance Health Care Directives, Wills, Trusts, and many others.
Dissolution of Marriage (Florida Divorce Proceedings)
While the process is never easy, our firm will do its best to make sure it is as painless as possible. We provide a free divorce consultations in which we discuss all of your concerns with the process. We'll also point out potential legal and practical issues that may be peculiar to your situation and attempt to provide clarity to any areas of the law which may be murky to you. At the end of the conversation, we'll set a list of your objectives and let you know what you will be able to expect in the process.
Child Support and Child Custody
In Florida, a Parenting Plan, either Supervised ("Safety Focused") or Unsupervised, is required in all cases involving time-sharing (custody) of minor children. At a minimum, the Parenting Plan must describe (in detail) the responsibility for the daily tasks that are necessary to complete in the raising of the children. The time-sharing arrangements must be established. These will specify the dates/times that the minor children will spend with each parent. The responsibility for health care, school-related matters and all other activities must also be clarified. The means and methods that will be employed to foster communication between the child and parent must also be discussed.
Alimony
In a proceeding for dissolution of marriage, the court may grant alimony to either party, which alimony may be bridge-the-gap, rehabilitative, durational, or permanent in nature or any combination of these forms of alimony. In any award of alimony, the court may order periodic payments or payments in lump sum or both. The court may consider the adultery of either spouse and the circumstances thereof in determining the amount of alimony, if any, to be awarded.
Free Consultation with a Florida Attorney
If you are in need of a Miami Divorce Attorney, then don't hesitate to contact the Law Offices of Jeffrey Alan Aenlle.
Give us a call at 786.309.8588.