Under Florida Statute § 798.01, whoever lives in an open state of adultery shall be guilty of a misdemeanor of the second degree, punishable as provided in s. 775.082 or s. 775.083. Where either of the parties living in an open state of adultery is married, both parties so living shall be deemed to be guilty of the offense provided for in this section.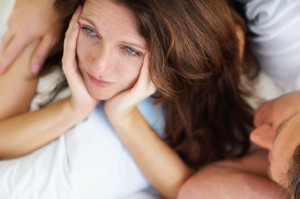 For example, let's say your spouse has taken up with another partner and they decided to live together and behave as if they were married (Watson v. State, 142 Fla. 218 (1940)). The cohabiting couple may be found guilty of adultery, subjecting themselves to possible prosecution under Florida law.
Under Florida Statute § 798.082, a person who has been convicted of a designated misdemeanor may be sentenced to a definite term of imprisonment not exceeding 60 days and/or, under Florida Statute § 798.083,  a fine of up to $500.
If you have any questions about the legality of adultery, call a Miami, Florida Lawyer at the Law Offices of Jeffrey Alan Aenlle at +1.786.309.8588.