The Law Offices of Jeffrey Alan Aenlle,PA is a law firm based in the Brickell neighborhood of Miami, which is proud to offer our services to Floridians in Florida Bankruptcy and Debt Relief matters.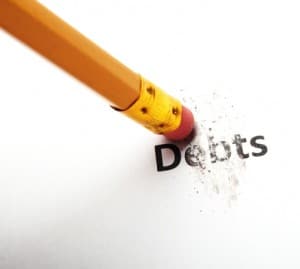 We assist Florida residents with Chapter 7 Bankruptcies, Chapter 13 Bankruptcies, Debt Negotiations, Debt Consolidation, Garnishment Avoidance, Repossession Avoidance, and Creditor Harassment.
We may be able to help you with your Medical Bills, Auto Deficiencies, Utilities, Old IRS Debts, Overpay of Benefits, Credit Cards, Personal Loans, Pay Day Loans, etc.
Would like to find out more about discharging debts through Chapter 7 or Chapter 13 bankruptcy protection?
Contact a Miami Bankruptcy Attorney at 786.309.8588.