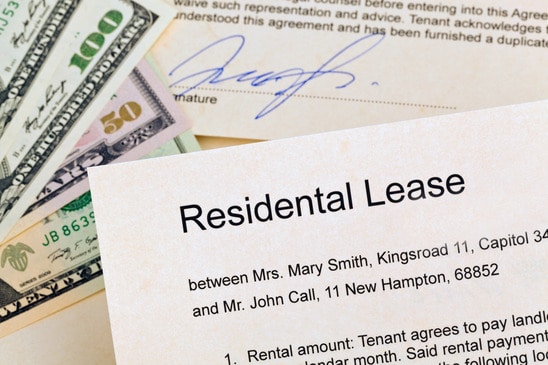 11 Jan

Landlord Tenant Dispute in Florida? Recover Your Court Costs.

Landlord Tenant Dispute. Residential landlord and tenant actions in Miami, Florida can sometimes become costly. Aside from the economic losses that you may suffer from the other party's breach, there are also the litigation expenses.

However, the state of Florida has enacted legislation that may relieve some of the cost burden. Under Florida Statute § 83.48 (2011), in any civil action brought to enforce the provisions of your Florida residential lease / rental agreement, the prevailing party may recover reasonable court costs, including attorney's fees, from the non-prevailing party. While this provision may not alleviate the hassle of dealing with the other party's breach in the first place, it's good to know that if you win, you may recover the money that you've spent litigating it.

* Please note that this form focuses its practice in Family Law in South Florida.
* We do not provide services in this area of the law, we provide the information on this page as a public service.