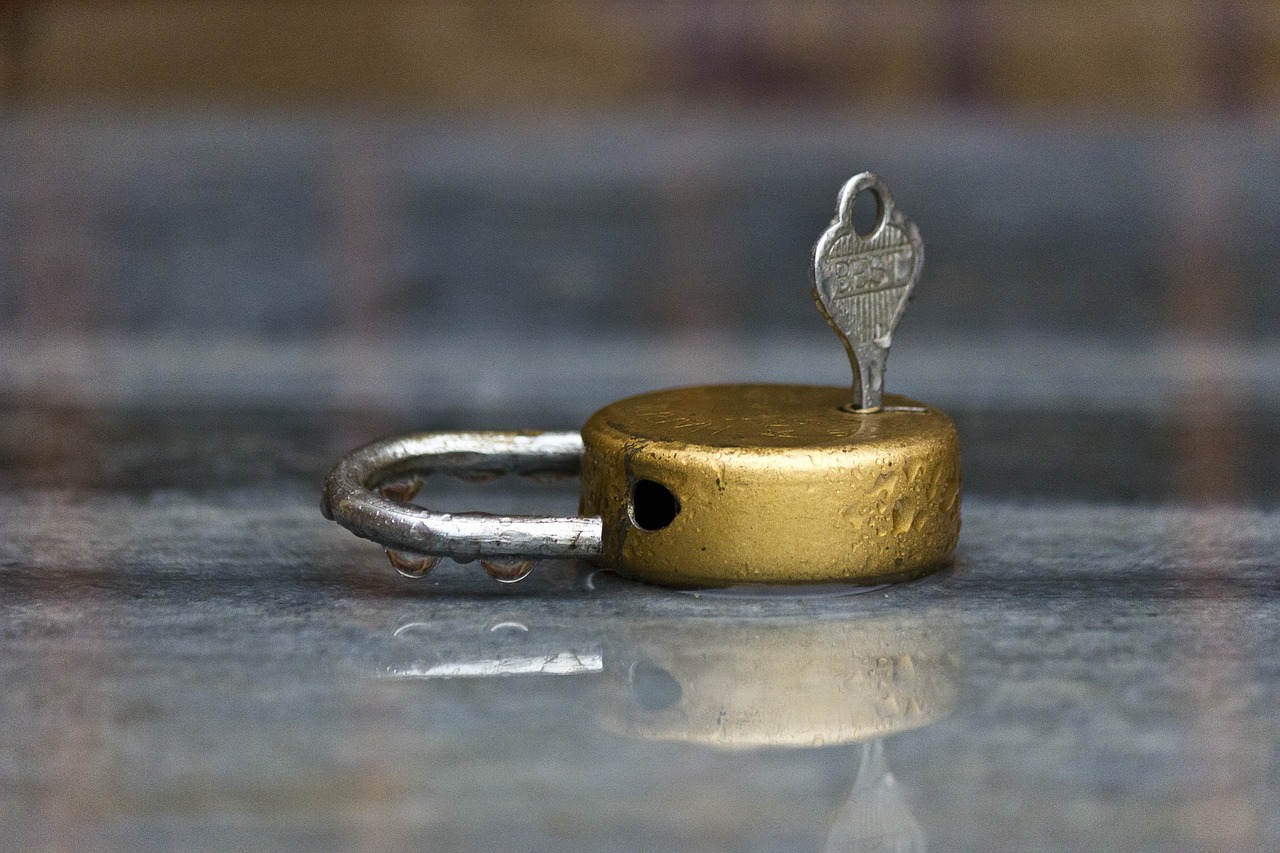 22 Dec

Sue Someone for Theft : Florida Civil Remedies for Theft or Exploitation

Has someone taken something of yours with permission, but failed to return it? Has someone tricked you into giving them something under False Pretenses? Have you performed a service for someone, but they refuse to pay? Sue Someone for Theft
Sue Someone for Theft
The State of Florida has laws that may be able to help you recover damages in a civil action.
Under Florida Statute §772.11 (2014), any person who proves by clear and convincing evidence that he or she has been injured in any fashion by reason of any violation of ss. 812.012-812.037 or s. 825.103(1) has a cause of action for threefold the actual damages sustained and, in any such action, is entitled to minimum damages in the amount of $200, and reasonable attorney's fees and court costs in the trial and appellate courts.
For example, if someone were to write you a store owner a check for $50 and the check were to bounce, that store owner may be able to collect three times the amount owed, or at least $200 plus the attorney fees and court costs you had to expend to recover the money.
* Please note that this form focuses its practice in Family Law in South Florida.
* We do not provide services in this area of the law, we provide the information on this page as a public service.