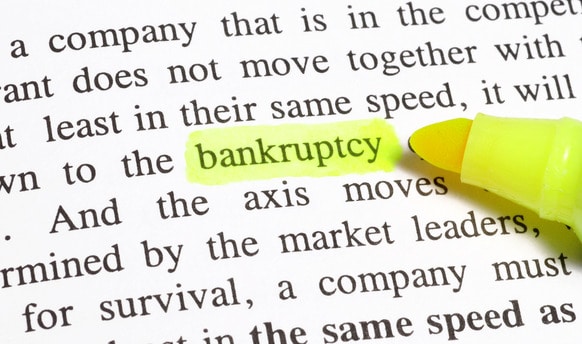 23 Apr

Qualify for Bankruptcy. Determining Eligibility under USC Title 11, Chapter 7

Qualify for Bankruptcy. In order to qualify for bankruptcy protection under Chapter 7 (as a Florida resident), there are several criteria that you must meet. There is an income qualification (and a means test), prior filing limitations, "substantial abuse" limitations, etc.

However, the best place to start is by determining whether you qualify under the Chapter 7 means test. The Chapter 7 means takes into account your income for the six months immediately prior to your filing for protection. Income derived from almost every source is included in this income statement. If your income is below the median income in the state of Florida, then you have passed the means test qualification for protection. However, if your income is greater than the median income in your state, you will need to go through a statutorily defined calculation in order to determine your disposable income. If the amount of your disposable income will not be enough to pay back your creditors under a Chapter 13 repayment plan, then you may still qualify for a Chapter 7.

If you do qualify under the Chapter 7 means test, you must remember that just because you qualify, it doesn't mean that it is the best option for you and your family. There are many other factors that come in to play here, including the types of debt that you incurred. If you don't qualify for for Chapter 7 protection, there are always other options – including Chapter 13 protection.

Either way, if you want to know if you qualify for bankruptcy protection in the state of Florida, contact Miami Bankruptcy Attorney Jeffrey Alan Aenlle at 1.786.309.8588 and we'd be happy to discuss your options with you.