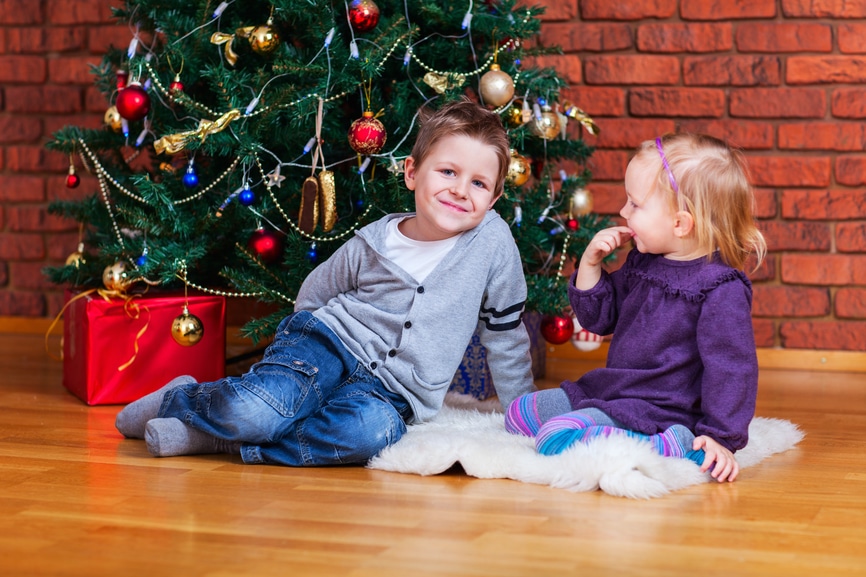 24 Aug

Splitting up the Holidays – Who Gets the Kids?

Sometimes, people will make the decision to petition for a divorce without knowledge of the intricacies of the effect that the new child custody ("time-sharing") situation that their children will be involved in. That's to be expected – for many people that contact us, it is only their first time going through the process.

One such detail that the co-parents do not always have on their "radar" when making the decision to file for divorce is the child custody situation that will be occurring during major holidays or events. The Florida family courts mandate that you work out these details with your co-parent and come to a decision that is in the best interest of the child or children.

Parents may choose to split holidays as evenly as possible with the children spending all of one holiday with one parent and all of another with the other parent and so forth. In other instances, however, parents may decide to share significant events or important dates or even to have an alternating situation where your children visit with the other parent every other year.

If you and the other parent can come to an agreement that works for both of you and is in the best interest of the child, it is suggested that you immediately reduce the agreement to writing. This "writing" is referred to as a "parenting plan" in Florida, and your attorney will help to ensure that all details that the Court mandates be in the agreement are accounted for.

In some situations, though, the parents are simply unable to determine how important dates and holidays will be split between the two families. In these cases, the court may suggest an arrangement. Often, this arrangement will be a splitting of the holidays between the parents on every other holiday schedule, and it may not be preferable to either parent.

It is worthwhile to discuss the arrangements with the other parent to try and come to the best arrangement for all parties involved. Regardless of the desires of the parents, though, each parent should aim to serve the best interest of the child by making arrangements that will help to ensure that the celebration of the event will remain an enjoyable event for your kids.