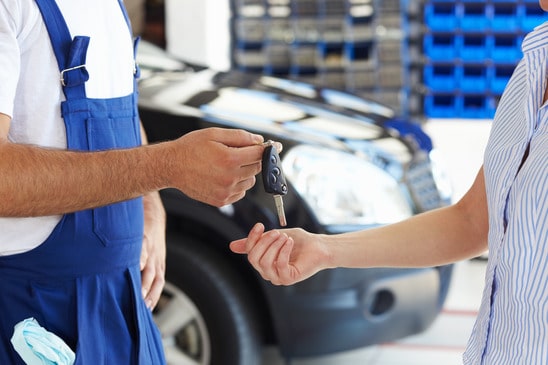 14 Jan

Sue a Car Mechanic: Available Remedies under Florida's Motor Vehicle Repair Act (FMVRA)
Sue a Car Mechanic
Do you Really want to Sue a Car Mechanic and/or Auto Repair Shop? You are definitely not the first to feel that way. From time to time we get calls about Florida auto repair mechanics taking advantage of unsuspecting customers. While most Florida auto repair mechanics are honest and competent even having mechanics insurance when dealing with their customers' cars, there a few that are not. Perhaps they didn't use the best impact wrench for the job and have done considerable damage to your wheels? Fortunately, the state of Florida has protections in place for consumers that find themselves in a position of dealing with those that are not and have been harmed thereby.
Under Florida Statute §559.921 (2014), any customer injured by such a mechanic may file suit against the auto repair shop. The prevailing party in that action may be entitled to all of the damages plus court costs and reasonable attorney's fees. The customer may also bring an action for injunctive relief in the circuit court.
Please note that this article is for informational purposes, only.
We do not accept car mechanic cases.