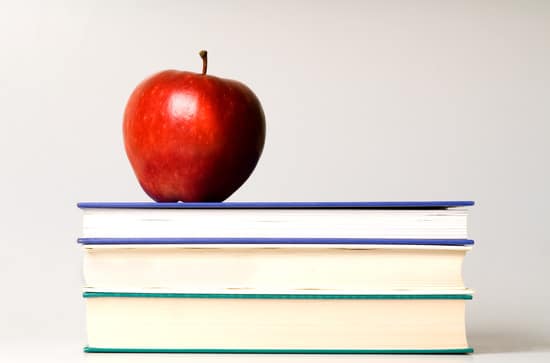 23 Jan

Sue a Florida School District: Does Sovereign Immunity Always Function as a School District's Shield Against Lawsuits?
Sue a Florida School District
While our Miami, Florida schools are generally safe learning environments, from time to time incidents occur on campus which may have been avoided had the school's staff carried out their duty to supervise properly.  While the schools should not be seen as an insurer of our children's safety, sovereign immunity will not operate as a shield for schools that negligently perform their supervisory functions.
The key legal distinction in many of these circumstances is whether the school action that is the subject of the controversy is operational or discretionary. In general, if the incident occurred as a result of a planning level decision, then sovereign immunity may shield the school from liability. On the other hand, if the school improperly performs an operational duty that it has undertaken, there may be liability.
The line between the operational and planning level actions is often a fine line. Because of this, it's a very good idea to contact an attorney that is well-versed in the distinctions if you are attempting to recover for any damage that you may have suffered from the incident.
* Please note that this form focuses its practice in Family Law in South Florida.
* We do not provide services in this area of the law, we provide the information on this page as a public service.