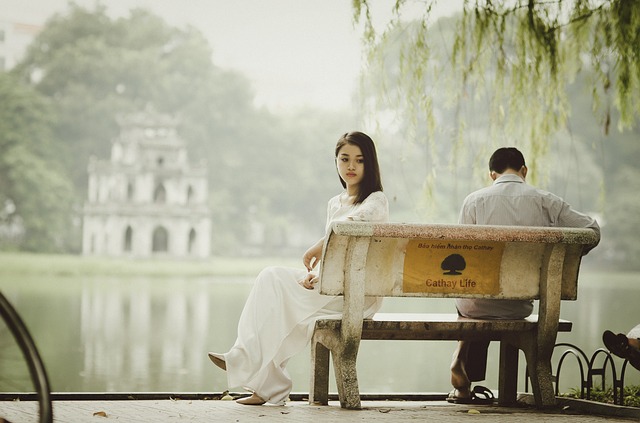 27 Jan

Florida Battery Claim as a Result of an Undisclosed STD Transmission

We are contacted from time to time by Floridians who have been infected by people who have been passed a sexually transmitted disease by their partner.
Can I Sue Someone for Giving Me an STD?
So, can I sue someone for giving me an STD? If you have been intimate with someone who knew that they had a sexually transmitted disease, but did not disclose this to you, a cause of action may lay in battery against that person. The rationale for this is that while your partner may have received consent to have intercourse with you, that consent is vitiated by your partner's fraudulent concealment of the risk of infection (Hogan v. Tavzel, 660 So. 2d 350 (Fla. 5th DCA 1995)). This concealment would then render the sex act an un-consented-to touching and a battery under Florida law.
Free Consultations
* Please note that this form focuses its practice in Family Law in South Florida.
* We do not provide services in this area of the law, we provide the information on this page as a public service.