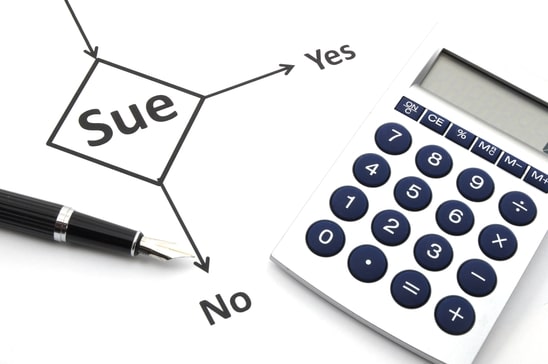 28 Jan

Voluntary Binding Arbitration in a Florida Civil Action
Voluntary Binding Arbitration
In a Florida civil action, if the issue of liability of certain claims have already been agreed upon, the parties have the option to submit the matter to arbitration. The arbitration panel's function is to make a judgment on the issue of damages as to the claims submitted and that decision will be final. In a Florida malpractice action, in order to qualify for voluntary, binding arbitration the claimant must serve a request for arbitration within 90 days after the service of notice of intent to initiate the litigation. If the claimant decides to reject the defendant's offer to both admit liability to certain claims and to submit the issue of damages to binding arbitration, the state of Florida will place a limit on the amount of noneconomic damages that can be awarded at trial.
If you are involved in a Florida civil dispute and considering an alternative to litigating a civil matter in open court, submitting the matter to voluntary, binding arbitration could be the right move for you.
Free Voluntary Binding Arbitration Consultations
Contact Miami Trial Attorney Jeffrey Alan Aenlle at 1.786.309.8588 to find out more.