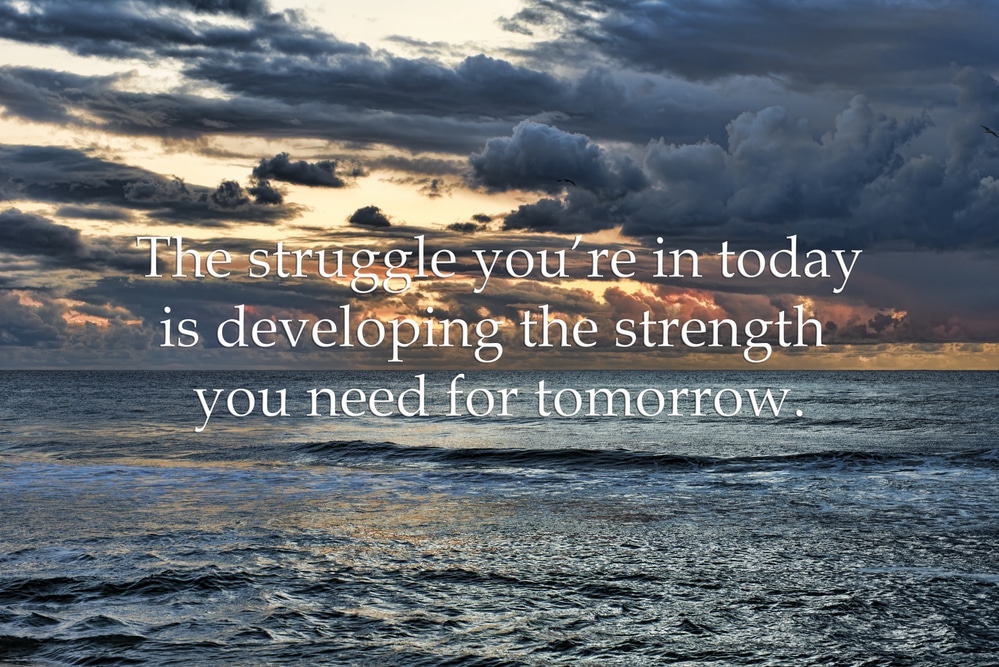 25 Jul

5 Inspirational Books to Get You Past Divorce

Divorce affects everyone differently, but no matter who you are it will likely be a difficult time in your life. Having the support of family, friends, and other loved ones is great, but finding your own inner peace is the most important thing for moving on with your life. From meditation, to exercise, there are many ways to achieve this sort of inner peace post-divorce.

Unfortunately, most people cannot simply get over something as intense as divorce without guidance. Books provide one of best places to start looking for help. From inspiring you, to helping you understand that you are not alone in your journey, books can help you find the inner strength you need to live a successful post-divorce life.

To help you begin your journey on the path to healing, here are 5 inspirational books to get past divorce:

1. Heartburn by Nora Ephron

An autobiographical approach to divorce by the famous author Nora Ephron, Heartburn is one of the most stylistic and engaging books written on divorce in the past few decades. Taking the approach of presenting its lessons in a novelistic format, Ephron keeps you engaged while helping you through this difficult time in your life. When you are reading romance and personal self-realization tips from the author of When Harry Met Sally, you know you are putting yourself into capable hands.

2. Crazy Time: Surviving Divorce and Building a New Life by Abigail Trafford

Often considered to be the most well regarded post-divorce guide, Abigail Trafford has been helping people get past their divorce for over 15 years. Her articulate, compassionate, savvy approach helps people realize that listening to someone who has been there can always benefit them. With a non-judgmental, but realistic approach, Trafford creates a book that is not only helpful, but a joy to read. After all, when dealing with the down-in-the-dumps attitudes that surround a recent divorce, a little humor and wit can make life much better.

3. Aftermath: On Marriage and Separation by Rachel Cusk

If you want a steady hand to say "me too," and help you connect to yourself, Rachel Cusk is what you've been searching for. By writing this bare-all account of her first year after her separation from her husband, Cusk helps you feel normal in your new life situations. Aftermath covers even the most mundane post-divorce events, such as feeling lonely and baking cakes, to help connect in a real way with its audience. In addition to emotional tips, Cusk gives out many awesome financial tips on how she survived the adjustment to her new financial situation. If you are feeling particularly alienated and lonely after your divorce, Aftermath is a great place to start your journey toward healing.

4. The Divorce Diet by Ellen Hawley

Sometimes you want something light, pulpy, and simply fun after going through a hard event like divorce. If this sounds like your current situation, Hawley's The Divorce Diet is the right choice for you. With a tagline like "It's not how much you have to lose – but what you've got to gain," the message of the book is simple. Following the fictional character of Abby, who has recently had a baby and gone through a divorce, the novel is about finding inner fulfillment and passion through your own actions and passions. Many people suffer from the idea that they are valueless after losing a loved one to divorce, but this helpful story can teach them that a person's true value comes from within.

5. Stag's Leap by Sharon Olds

Another alternative take on helping people deal with divorce, Stag's Leap presents its valuable message through a series of memoirs and poems. A powerful response to the sudden end of her marriage, the style of her memoirs and poems has been described as beautiful by thousands of readers. For a spiritually intensive approach to self-healing post-divorce, Old's Stag's Leap provides an excellent choice.

Now that you have a starting point, you can begin your journey to a successful, happy, and fulfilling post-divorce life. Choose your first book off of your current mood, and try to avoid going into anything to direct too quickly if you are still feeling emotionally venerable. You have your whole life ahead of you, so take it at your own pace and start living for yourself, and yourself only!