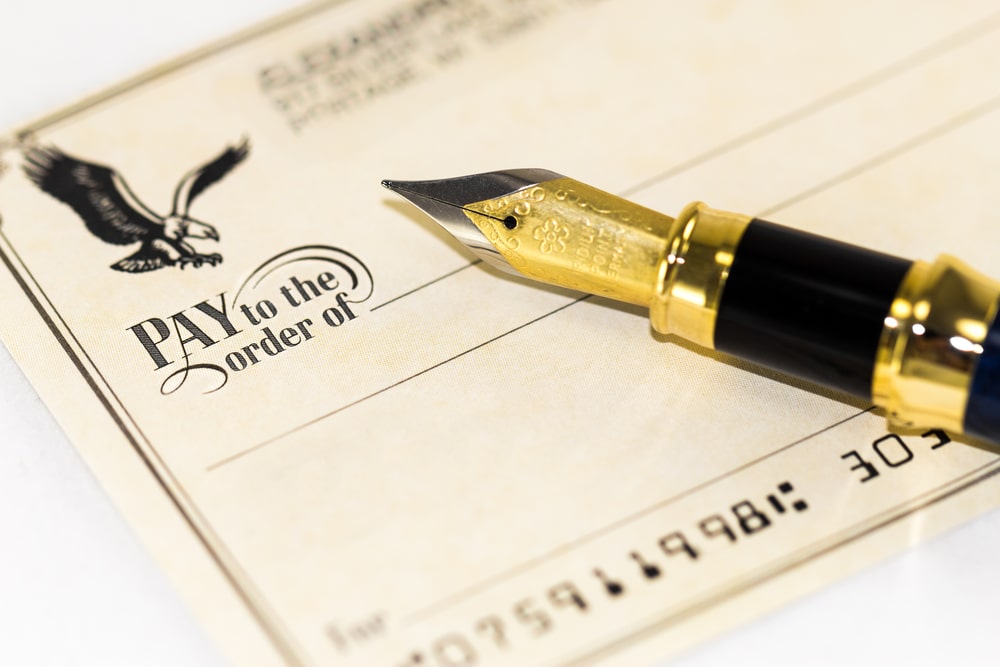 07 Oct

In Arrears With Your Child Support Payments in Florida?

In the state of Florida, non-custodial parents are often required to pay child support as a means of continuing to contribute financially to the upbringing of the children. Sometimes circumstances may change, and the parent responsible for paying the child support can get behind in the payments. This infraction is serious and has some definite consequences.
Florida Law
The laws regarding child support payments are more strict in Florida than they are in many other states. These laws are in place to protect the children, not to punish the parent. Parents of children in Florida need to pay their required child support payments on time every month or be prepared to face the consequences. A custodial parent who has not received child support payments can file a motion for civil contempt with the Florida courts. The noncustodial parent may be fined or sentenced to serve jail time.
Penalties for Nonpayment of Child Support
Nonpayment of child support is a serious offense, and there is a possibility of severe penalties including:
Reporting the offender to credit bureaus after 15 days of delinquency
Suspension of hunting, fishing, and driving licenses
Freezing the offender's financial accounts when payments are at least four months delinquent and at least $600.00 is owed
Revocation of the offender's passport when payments are behind at least $2,500.
Liens placed on property
If You Are Behind in Child Support Payments
Since the penalties for nonpayment of child support can be quite severe, it is necessary for a parent in this position to take action as soon as possible. The first step to take is hiring a lawyer who focuses their law practice in Florida family law, as it is not wise to handle an issue such as this on your own. Other actions that may help include:
Correct accounting errors that may be present. If you can, document the amount that has been paid, and also show that the amount that has been said to be in arrears is incorrect.
Document any time the child/children lived with you while you owed child support. The court may be able to reduce the payments to accommodate those times.
Request to have interest rates waived.
Petition for a new payment schedule
Negotiate a new settlement with your ex-spouse (must be formalized)
Paying child support is a responsibility of noncustodial parents that should not be taken lightly. If you fall behind on your child support payments, it is important to take action as soon as possible. If you reside in Florida and are in arrears with your child support, it is imperative to contact a qualified attorney before you take any action.