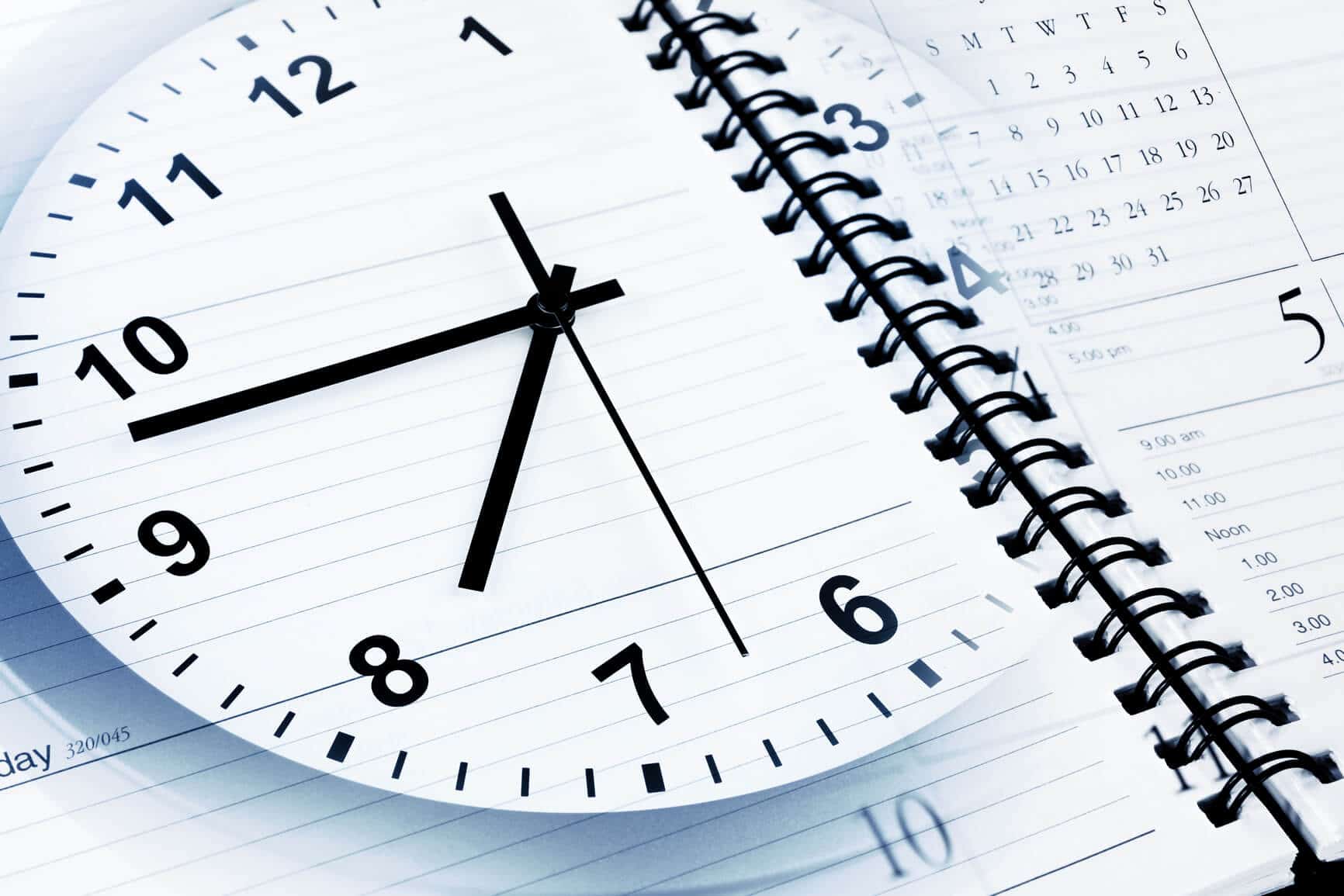 31 Mar

The Number One Complaint About Attorneys is Their Lack of Availability

Divorces are stressful, and attorneys are there to help. Your family law attorney is there to provide you with the support that you need  – we have a fiduciary responsibility to focus on the advancement of your interests.  However, the sad reality is that not all divorce attorneys can provide their clients with the attention that they deserve. The main reason for this is that so many of them are simply too busy. The number one complaint about attorneys is their lack of availability, and this, obviously, can become an issue. Divorce cases tend to move quickly, and if you can't reach your attorney at a critical moment, you can experience lasting damage to your case.

That's why it is crucial to hire an attorney that you know has time to work with you on every aspect of your divorce – which is exactly what goes on at The Law Office of Jeffrey Alan Aenlle, PA. We know that when it comes to a divorce, you deserve personal attention every step of the way, and we're available to help you through it. Here are three ways that you can make sure you receive your attorney's full time and attention.

 1. We Provide Explicit Communication Details
When you first meet your attorney, you are likely to ask about their rate per hour, their experience, and their opinion on your case. However, you should not neglect to set up multiple methods of communication; for example, enquire as to whether it is better to call, email, or contact the attorney in another way. Determine what your attorney's favored method of contact is so that you can get ahold of him quickly if need be.

 2. On Call 24/7 for Emergencies
The Law Firm of Jeffrey Alan Aenlle, PLLC is available 24 hours a day, seven days a week, to take emergency calls from clients. If you have an issue, don't hesitate to call – we pride ourselves on being a law office that is always available to our clients.

3. Online Appointment Scheduling
If for some reason you are unable to reach us by phone on the first try, (which is unusual during working hours) and it is not an emergency, you are not without recourse. You can simply schedule an appointment online with our digital scheduling system.  No matter what time of day it is or where you are, simply follow the instructions in order to set up your appointment.

Want to hear more about us? Feel free to call +1.786.309.8588 and speak directly with an attorney.