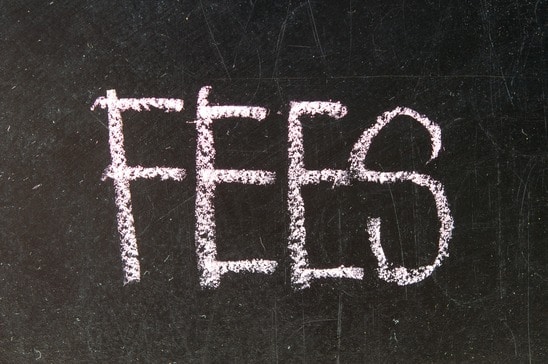 17 Oct

Attorney Fees in a Divorce Action
Attorney Fees in a Divorce Action
I am unemployed and cannot afford a divorce attorney's fees, what can I do?
We are frequently contacted by potential clients who would like to obtain a dissolution of marriage in Florida, but are simply not able to afford the cost of the attorney fees in a divorce action. This is commonly due to the client's status as a homemaker that does not produce income on his or her own behalf. Fortunately, the State of Florida has enacted legislation that may be able to help those individuals.
Under Florida Statute 61.16, the Florida Family Courts "may from time to time, after considering the financial resources of both parties, order a party to pay a reasonable amount for attorney's fees, suit money, and the cost to the other party of maintaining or defending any proceeding under this chapter, including enforcement and modification proceedings and appeals."  The invocation of this statute (and corresponding case law) is not uncommon and is often employed in cases described above, in which one of the parties in a divorce action simply cannot afford the cost of the dissolution action on their own.  However, the statute is not used only in cases in which one party cannot pay for attorney's fees, but also in cases in which  there is a significant disparity in the amount of individual income each spouse earns.
If you have any questions about Attorney Fees in a Divorce action, or about Florida Family Law in general, don't hesitate to give us a call. We will be able to help or will try to help you find someone that can.
---
Related Incoming Searches:
* divorce attorney fees who pays
* who is responsible for attorney fees in a divorce
* divorce lawyer fees