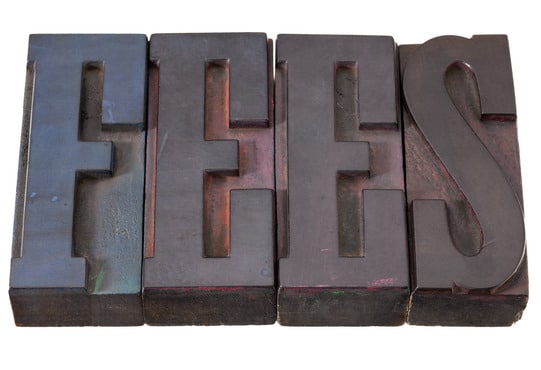 16 Dec

Award of Attorney Fees in a Miami, Florida Divorce Action
Attorney Fees in Divorce Cases
Attorney Fees. A common question with regards to petitions for Dissolution of Marriage (divorce), under Florida Law, is whether or not a spouse can be awarded attorney's fees. The answer is a qualified yes, and there a few Florida Statutes that may be helpful.
In every proceeding for dissolution of the marriage (divorce), either party may claim alimony and suit money in the petition for divorce, the answer to the petition or by motion, and if the petition is well founded, the court shall allow a reasonable sum therefor. (Florida Statute §61.071 (2014)) Additionally, the court may from time to time, after considering the financial resources of both parties, order a party to pay a reasonable amount for attorney's fees, suit money, and the cost to the other party of maintaining or defending any proceeding under this chapter, including enforcement and modification proceedings and appeals. Florida Statute §61.16 (2014)
Free Florida Divorce Consultations
If you are in need of a Miami Divorce Attorney, then don't hesitate to give us a call at 786.309.8588.
---
Related Incoming Search Terms:
– attorney fees in divorce case
– spouse paying attorney fees
– divorce responsible for spouses legal fees
– who normally pays for divorce attorneys