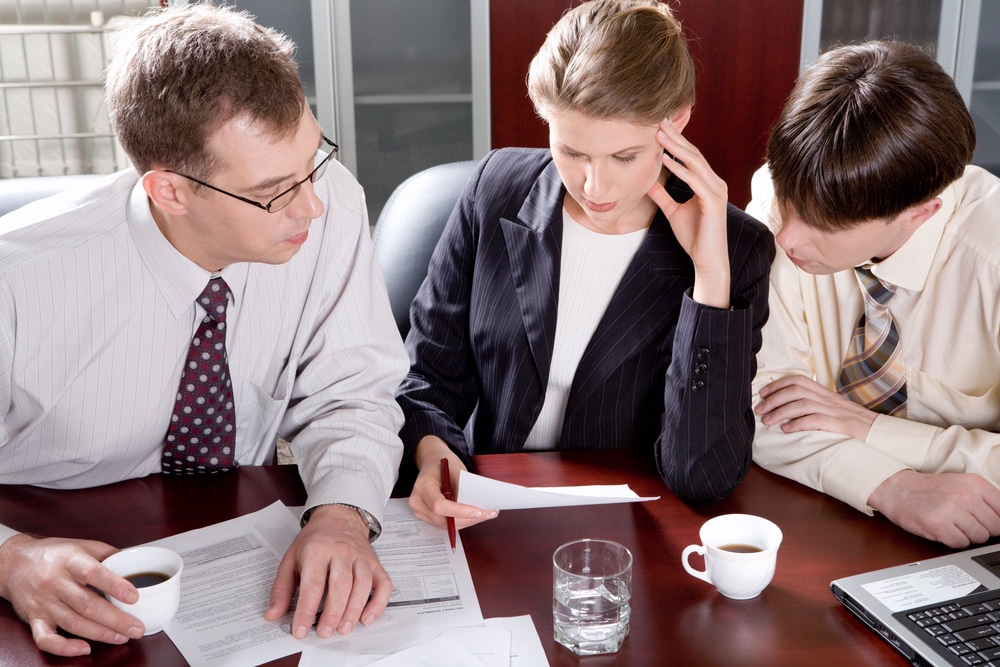 25 Jan

What is a Case Management Conference in Florida Divorce?

Generally, a case management conference is a meeting in which both parties, their respective lawyers, and a judge come together to discuss what will happen with a case. A case management conference under Rule 1.200(a) of the Florida Rules of Civil Procedure is a meeting that is held after the filing of the divorce. This conference is designed to take place about 60 to 90 days after filing for a divorce, and it helps to make sure that the divorce is proceeding in the manner it should. However, it can be held "any time after responsive pleadings or motions are due".

During the case management conference, the judge checks in on the progress of the divorce process in order to ensure that both parties are following discovery rules –  and generally helps to keep the litigation on track. If it is found that each party is not following procedure when it comes to the divorce, the court will give each of the spouses in order to follow all obligations by a certain time.  In the state of Florida, during the Case Management Conference the Court has the authority to:
1) Schedule or reschedule the service of motions, pleadings, and other papers;
2) Set or reset the time of trials, subject to rule 1.440(c) [Setting for Trial];
3) Coordinate the progress of the action if complex litigation factors are present;
4) Limit, schedule, order, or expedite discovery;
5) Schedule disclosure of expert witnesses and the discovery of facts known and the opinions held by such experts;
6) Schedule or hear motions in limine;
7) Pursue the possibilities of settlement;
8) Require filing of preliminary stipulations if the issues can be narrowed;
9) Consider referring issues to a master for findings of fact; and
10) Schedule other conferences or determine other matters that may aid in the disposition of the action.
At the end of the case management conference, the judge will make a decision about the case – whether it should move forward with another conference, go to mediation, or go to trial. As set forth above, some issues that can be decided at a case management conference are the scheduling of motions and pleadings, trial, and the disclosure of facts and expert witnesses. During the case management conference, the possibility of a settlement will probably also be discussed.
The case management conference can be a very beneficial meeting for all the parties involved in the divorce. It provides each party the opportunity to help prevent an unnecessary waste of marital resources by providing them with an opportunity to have the judge help streamline the issues if the parties were not able to do this amongst themselves.