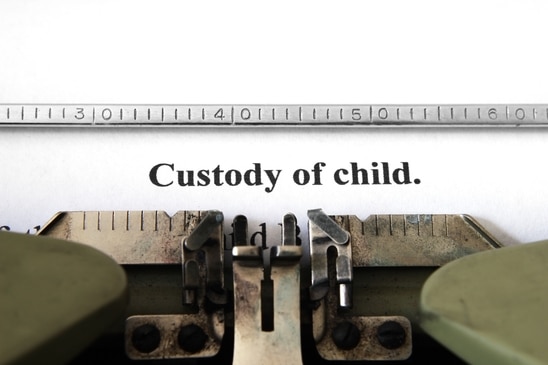 15 Jan

Child Custody Violation: My Ex-Wife (or Ex-Husband) Will Not Let Me See My Children – What Can I Do?
Child Custody Violation
What can you do if your ex-spouse refuses to let you see your children, in spite of the fact that you have a court ordered parenting plan / time sharing agreement in place? First – do no harm. It is imperative that you do not speak ill of your ex-husband (or ex-wife) in front of the children and, if ordered to do so, do not stop paying child support in retaliation. Those are very common mistakes that will come back to hurt you later.
Child Custody Violation Process
What we will do , if necessary, is take your ex-spouse to court and have him or her explain their behavior in front of a Florida Family Law judge. The hearing would be for a motion for civil contempt and the proceeding is usually begin by the filing of a motion with the court. After your spouse is properly served with the paperwork and has notice of the hearing you will be able to present evidence that your spouse has not allowed you to see your children and that, in doing so, he or she has violated your rights (not to mention those of your children) and should be found to be in the contempt of court. The facts that your  ex had the ability to comply with the parenting plan / time sharing agreement and willfully failed to do so must be proven by a preponderance of the evidence.
Child Custody Violation Penalty
If your children's other parent is found guilty of contempt, then they can face some pretty severe consequences, including jail time, in order to force them to comply with the order. The sentence for contempt will usually stay in effect up until the time the parent complies with the "purge", which is the term used to describe the penalty imposed upon the violating parent in order to coerce compliance with court's order. The severity of the purge will also depend upon a variety of other factors, such as the frequency with which the other parent violates the custody / time sharing agreement.
If you have any other questions regarding Child Custody issues, or Florida Family Law, give us a call.
Related Searches:
contempt of parenting plan
contempt of court parenting plan
ex won't let me see my child
my ex will not let me see my daughter
violation of parenting plan