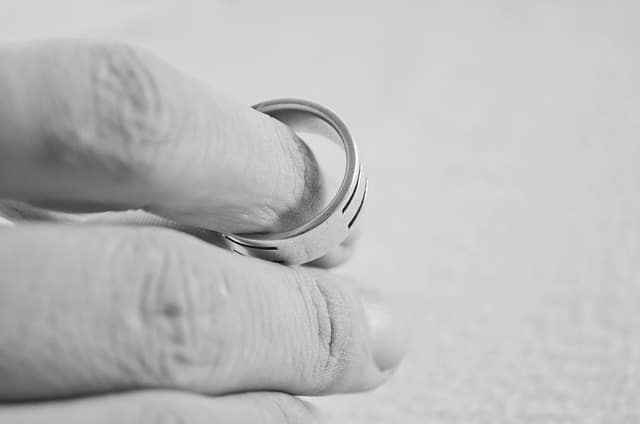 28 Jan

What is the Definition of Domestic Violence Under Florida Law?

We receive calls from victims of domestic violence, as well as accused perpetrators of violence. Perhaps two of the most important questions that we can address in that initial conversation is whether the alleged act of violence qualifies as domestic violence under Florida law and the minimum penalty for domestic violence in Florida.
Definition of Domestic Violence
Under Florida Statute 741.28, domestic violence is "any assault, aggravated assault, battery, aggravated battery, sexual assault, sexual battery, stalking, aggravated stalking, kidnapping, false imprisonment, or any criminal offense resulting in physical injury or death of one family or household member by another family or household member."
Minimum Penalty for Domestic Violence in Florida
Under Florida Statute 741.283, the minimum potential penalty for domestic violence is "a minimum of 5 days in the county jail as part of the sentence imposed, unless the court sentences the person to a non-suspended period of incarceration in a state correctional facility". Of course, this minimum penalty does not preclude the court from sentencing the person to probation, community control, or an additional period of incarceration.
Free Domestic Violence Consultations
If you have any questions regarding domestic violence, feel free to give us a call for a free consultation.