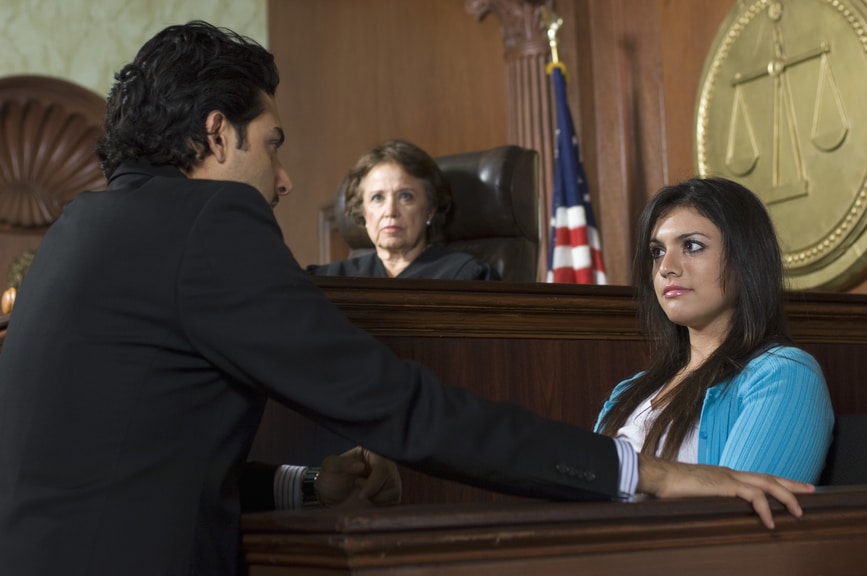 06 Nov

Who can participate in Dependency Court Proceedings in Florida?

Juvenile dependence remains a topic of interest in family law. Any legal proceeding involving minor children is very important to fully understand. The health and safety of children may depend on juvenile dependency court proceedings. As such, these cases should be taken very seriously.
What is a Juvenile Dependency Case?
A juvenile dependency case occurs when a child has been removed from the home due to child abuse, neglect or other reason OR if there has been a petition filed to remove the child. When a child is removed from a home, the placement options include the child's other parent, another relative, a foster home or shelter. After the petition has been filed, or the child has been removed, an initial hearing will be held. The judge is responsible for ensuring the child's safety. If the child is not safe to return home, the judge will make a recommendation as to placement of the child during the proceedings. Once temporary placement of the child has been made, the legal guardian has the opportunity to argue against the child being removed. These proceedings typically take place a few days after the initial hearing and encompass a dependency court proceeding.
Who Can Participate in Dependency Court Proceedings?
Many individuals question who can participate in dependency court proceedings. The judge may call forth several different parties for their input on the case to ensure that the child's best interests are met. Florida State law indicates that several individuals have the opportunity to participate in the hearing. First of all, the child's foster parents or legal custodian may participate. Prospective adoptive parents, as well as the child's present legal custodian, may participate. The law also indicates that any other individual whose participation is in the best interest of the child may participate. Ultimately, the judge may call forth any party whose input would provide valuable information as to the best arrangement for the child. Further, the judge will want to evaluate prospective placement options and may call forth individuals for this reason.
Seeking Legal Aid
Cases involving minor children and their safety are very sensitive and are taken very seriously by the court system. Any questions related to dependency court proceedings should be directed to a family law attorney.