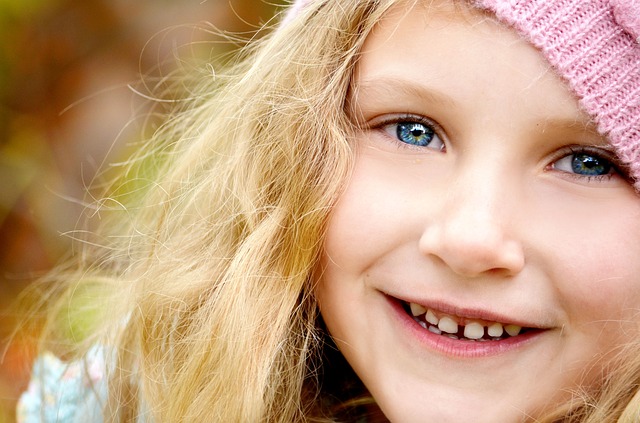 04 Jan

In a Divorce Who Gets the Children? Is there a Gender Preference under Florida Law?
In a Divorce Who Gets the Children?
Does the mother of the children usually receive custody of the children? This is a common question that is asked by parents in Florida Child Custody Cases.  The answer is – not necessarily. Under Florida Statute §61.13 (2014), the court shall make child custody decisions in accordance with the best interest of the child standard, and in accordance with the Uniform Child Custody Jurisdiction Act. In fact, the statute states Florida's public policy interest in encouraging both parents to share in "the rights, responsibilities, and joys, of childrearing". The statute goes further to explicitly state that the father of the child will be given the consideration as the mother in determining where the primary residence of the child will be.
Free Child Custody Consultations
Do you have any child custody questions? Speak directly with a Miami Divorce Attorney. We offer free consultations and will let you know if we can help, or will point you to someone who can.
Give the Law Offices of Jeffrey Alan Aenlle, PA a call at 786.309.8588.
---
Related Incoming Search Terms:
– after divorce who gets the kids
– in a divorce who gets the children
– how to get custody of a child