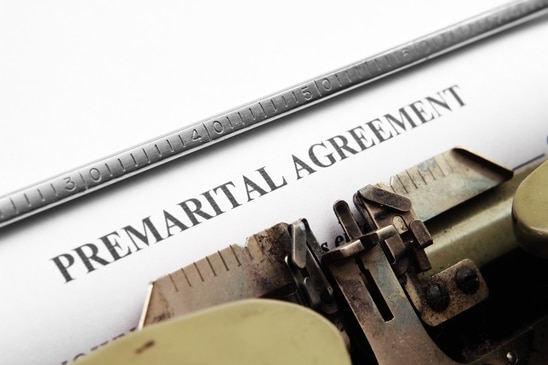 28 Jan

How to Help Ensure Enforceability of Prenuptial Agreements under Florida Law
Enforceability of Prenuptial Agreements
Many engaged couples want to ensure their long-term financial security and solidify the rights and responsibilities of each partner prior to their wedding date. One great way to help the couple do this is, of course, a prenuptial (also known as a premarital agreement) agreement.  However, simply having the prenuptial agreement reduced to a writing is not enough. There are many factors that a Florida Family Court will consider in making its determination as to whether the agreement should be held to be enforceable under Florida law, but there are two that are more important than any other when it comes to premarital agreements.
Florida Courts Want to Know Whether

:

1. The Parties made Full Disclosure of their Financial Assets prior to the Formation of the Agreement
2. The Agreement was Substantially Unfair to One of the Parties

These two factors that determine enforceability are both distinct and independent from each other. Accordingly, a prenuptial agreement that makes an adequate provision for a spouse (such as alimony) will most likely be deemed enforceable by the Florida family courts – even when one of the parties did not make full disclosure of the full extent of their financial assets. After all, what's to contest? Conversely, however, when an agreement does not make a fair provision for one of the parties, it can be still be enforced *if* the Florida family court finds that the other party made full disclosure of his or her financial status or that the party seeking enforcement had an approximate knowledge of the other party's financial status prior to agreeing to the terms of the agreement (Del Vecchio v. Del Vecchio, 143 So. 2d 17, 20 (Fla. 1962)).

Disclosure is the single most important factor in the determination of the enforceability of these agreements. If you have any questions regarding Premarital Agreements or have any other family law questions, give us a call.