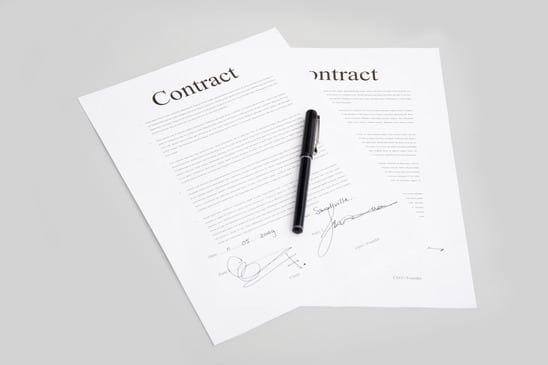 16 Aug

Statute of Limitations in a Breach of Contract Action in Florida
Florida Statute of Limitations: Breach of Contract
Some Miami, Florida residents are not aware of the fact that they only have a limited amount of time in which to file a lawsuit against a company or individual who may have breached a contract with them (otherwise known as a "Statute of Limitations").
How Much Time Do I Have in Which to Sue?
Under Florida Statute 95.11 (2012), most legal or equitable actions based upon a breach of contract, obligation, or a liability founded upon a written contract must be brought within 5 years. If the cause of action is based upon an oral agreement, then the cause of action must be brought within 4 years. If the aggrieved party wants the remedy of "specific performance", that is, just wants the other part to do what it was supposed to have done, then the lawsuit must be filed within 1 year of the breach of contract. As is the case with most legal issues, it is a very good idea to contact an attorney for a consultation regarding your situation.
* Please note that this form focuses its practice in Family Law in South Florida.
* We do not provide services in this area of the law, we provide the information on this page as a public service.