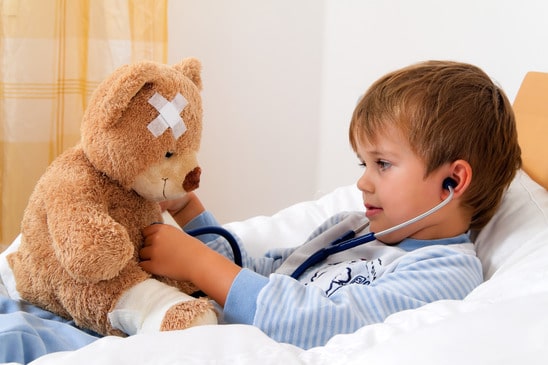 14 Aug

Child Support and Children's Health Insurance in Florida?
Does Child Support include Health Insurance?
Many Miami, Florida residents already realize that the court can order a parent to make regular child support payments, but what about the child's health insurance? Does Child Support include Health Insurance?
Pursuant to Florida Statute §61.13 (2012), every Florida family law court order for child support must contain a provision for health insurance for the minor child, when the health insurance is both reasonable in cost and accessible to the child. The health insurance is presumed to be of a reasonable in cost if the incremental cost of adding health insurance for the child or children does not exceed 5 percent of the gross income of the parent responsible for providing health insurance. Florida family law courts will also apportion the cost of health insurance, and any non-covered medical, dental, and prescription medication expenses of the child to both parents by adding the cost to the basic health care insurance obligation.
Miami Divorce Attorney
If you are considering filing for a Florida Divorce, and you have questions about alimony, maintenance, or child support obligations, contact Miami Family Law Attorney Jeffrey Alan Aenlle at 1.786.309.8588.