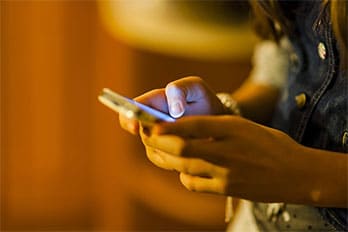 14 Jan

What is a Child Support Order?

We frequently receive questions from callers who are thrown off course by the language used by the Florida Family Courts. From time to time, we like to make sure that we are absolutely clear when we define our terms.  A common issue that we see stems from a situation in which an unmarried parent pays Child Support to the other parent, but is not doing so under an actual Child Support Order given by a Florida Family Court. Please find the legal definition of a Child Support Order, below.
Child Support Orders
Under Florida Statute §443.051, a "support order" refers to an order that has been handed down by a family law court or Florida agency that compels a party to pay for the support and maintenance of a child.  A parent's obligation to pay for child support is usually terminated when the child reaches the age of majority (18 years old)  or is emancipated unless it is otherwise ordered by the court or agreed to by the parties (see Florida Statute §61.14(9)). However, when the child reaches the age of majority, it does not necessarily terminate the payments for the parent who is the subject of the order. This is because the child's having reached the age of eighteen does not terminate that parent's obligation to pay any arrearage, retroactive support, or costs still outstanding and owed by that parent.
Free Child Support Consultations
Do you have questions about Child Support Orders? Give us a Call at +1.786.309.8588 for a Free Consultation.