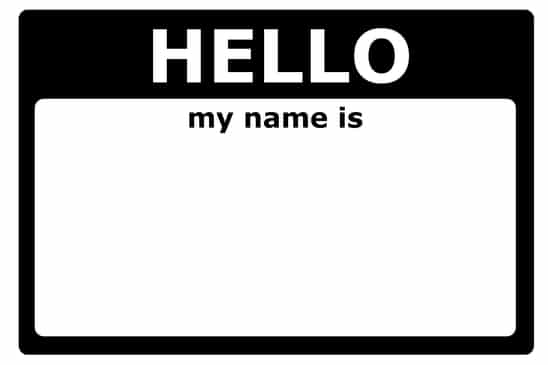 06 Jun

How Do I Obtain a Name Change Under Florida Law?
Name Change under Florida Law
From time to time, people may need to adopt a name different from that of the name that they were given at birth, adoption, or chose at the time of their marriage. Choosing the right Florida attorney to help you with the desired name change is essential. The ease of the name change procedures depend upon the jurisdiction in, and the circumstances under, which the person intends to change their name.
For instance, the right of a woman to reestablish her birth name after the dissolution of her marriage is established under Florida law. Her name change may be effected either through a specific provision in the former couple's final judgment of dissolution, or alternatively, by a separate petition.
A few circumstances under which the court would not grant the name change would be if the court believed the change would be used in order to evade immigration laws (see 18 U.S.C. § 1546), or to perpetrate unlawful business through the United States Postal Service (18 U.S.C. § 1342).
If you are interested in petitioning for a name change in the state of Florida, we may be able to help. Contact the Law Offices of Jeffrey Alan Aenlle, PA at 786.309.8588.