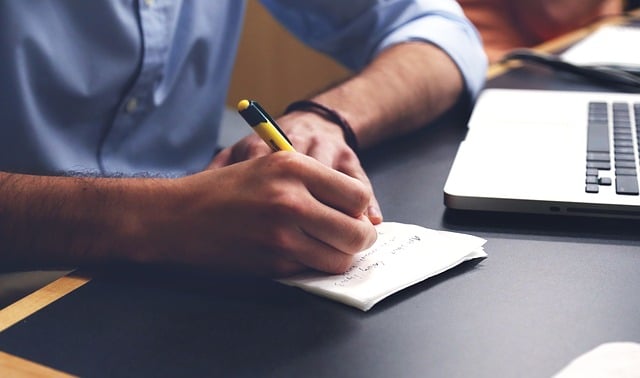 05 May

Need a Miami Divorce Lawyer that Offers Free Consultations?

When it comes to divorce in Miami, Florida, it is always a wise choice to get a divorce consultation whether or not you are ready to file the petition for dissolution. If you are still wondering what may be best for you, a good way to help you decide is through a  Free Consultation with an attorney that can discuss your options and help you come to a decision. Retaining a lawyer that can represent your interests will be an advantage because of the expertise on your rights and obligations during the process.
Free Consultation with a Divorce Attorney
The Law Firm of Jeffrey Alan Aenlle, PLLCis on your side and knows just how important it is to choose an attorney that you can trust and that can provide you with quality representation. Being honest with your attorney is vital to building your case so that quality advice is provided.  Here are some of the matters that will be discussed during your initial consultation.
What the first steps in filing for a divorce will be.
What our divorce action approach is when representing you as our client.
Provide you with detailed information on the costs from start to finish.
Explain the communication procedures while your case is in progress.
Review the approximate time frame a case such as yours will take.

The State of Florida is a no-fault divorce state, and that means that a divorce can proceed without focusing blame on either party. You or your spouse can file and (in many cases) will only need to prove that:
There was a marriage
Either spouse has been a resident of Florida for at least six months.
The marriage is "irretrievably broken" or one spouse has been found to be mentally incapacitated.
If you meet the requirements, then you qualify for a dissolution of marriage or a simplified dissolution of marriage.
Although Florida is a no-fault divorce state when deciding custody or marital property distribution it may be considered in court. Usually, all assets and debt acquired during the marriage are considered marital property and will be equally distributed prior to the dissolution depending on a variety of factors. We are conscious of the fact that a divorce can be emotionally challenging because you are separating more than your assets, your family is also dissolving. During such a trying phase, divorce advice can be helpful.
The Law Firm of Jeffrey Alan Aenlle, PLLC understands both the emotional and legal ramifications and will represent you to ensure that the outcome is what best suits your needs.