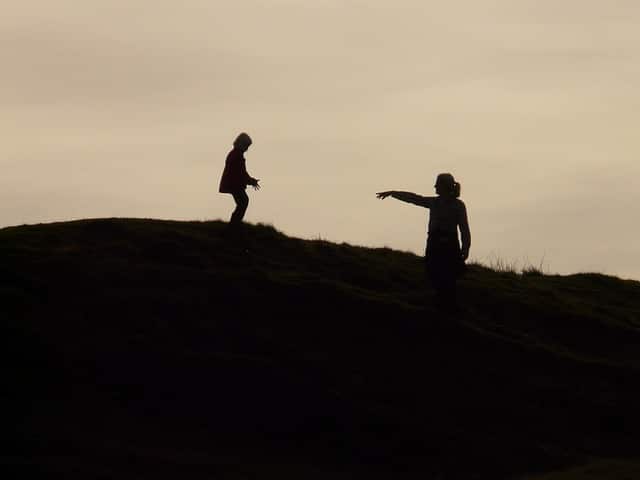 03 Aug

Collect Child Support: How Can I Collect Child Support Payments?
Collect Child Support
A lot of questions posed to Miami family law attorneys revolve around the collection of child support payments. Under Florida Statute 61.1301 (2014), most child support payments are made by income deduction (commonly referred to as "garnishment"), which is typically established when the Florida courts establish an initial award or modification of support. These child support payments are then made through the Florida State Disbursement Unit. However, under F.S. 61.13(1)(d), at the request of both parents and if the Florida court finds that it may serve the best interest of the child, the payments may be made directly, thereby avoiding the State Disbursement Unit.
Free Family Law Consultations
Our law firm helps parents who can't pay, as well as parents who need to collect child support payments. If you have any questions regarding the collection of child support payments, or Florida family law matters in general, contact a Miami Family Law Attorney. Our number is +1.786.309.8588 and the initial consultation is free of charge.