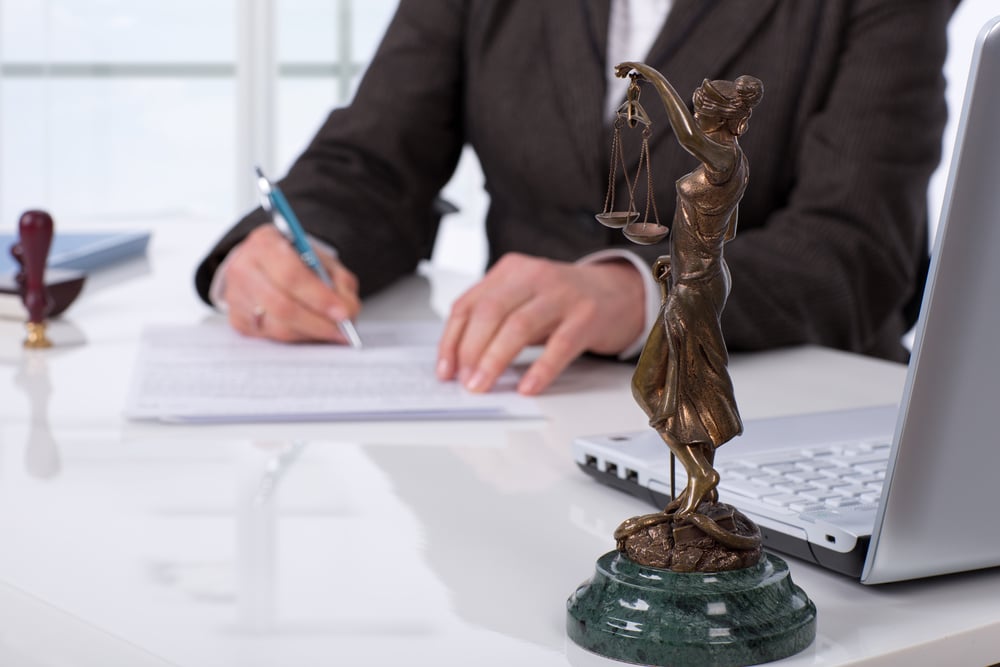 14 Aug

How the Right Family Law Attorney Can Help to Keep You Safe

Domestic violence is a problem that affects many men and women in the United States. Most people are caught off guard by domestic violence and do not see the first act coming. Many people choose to remain in a relationship under the assumption that domestic violence will not continue. This is usually not the case, and once your spouse or partner has physically attacked you once, they are likely to do it again. These attacks often become more violent over time. If you are in a relationship or marriage and are a victim of domestic abuse, it's time to end that relationship or marriage. Your attorney can help.
How Can My Attorney Protect Me?
Whether you are filing for divorce from an abusive spouse or pressing charges because of domestic abuse, it can be hard to face the abusive spouse in court. Your attorney understands your fears and will do everything possible to make sure that you are protected from that person at all times. You shouldn't have to worry about your safety in the courtroom when you are already dealing with the stress of your case.
What Can Be Done To Protect Me?
If you are concerned that the abusive partner or spouse may try to attack you again, you can get an injunction or restraining order against that person. The restraining order is a legally enforceable document that informs the abuser that they are not allowed around you or within a certain distance – or to contact you at all. If a person violates a restraining order or injunction, they will be prosecuted for it. They could face a jail sentence and fines as a punishment.
What Can An Injunction Order An Abuser To Do?
An injunction can do more than just prevent your abuser from attacking you again. An injunction can order the abuser to do specific things as well. Common injunctions can:
Order an abuser to stay away from your home
Order an abuser to stay away from your place of work
Order the abuser to stay away from your children and family members.
Order the abuser to pay child support
Order the abuser to pay alimony
Order the abuser to seek anger management counseling
Order the abuser to attend marriage counseling
Order the abuser to attend rehab
Order protection for you and your children
A judge will determine what injunction is necessary for your situation and in many cases, an injunction will make several orders or demands against the abuser.
How Do I Know If I Need To Get An Injunction?
It can be hard to tell if you need to get an injunction or if you are safe and protected without one. Your attorney can offer some advice about whether or not you need to get an injunction or the type of injunction that you should pursue. If your abuser has threatened you or someone in your family, threatened to destroy or damage your property, or is not doing something he or she should do, it may be necessary to file an injunction.
Dealing with an abusive spouse or partner can be scary and stressful. If you are filing for divorce or pressing charges against that person, it can cause even more frustration and trouble. Luckily, you don't have to deal with a violent spouse alone. You can hire an experienced attorney to assist you with your case, help you get an injunction or restraining order, and make you feel safe and secure during your court date. If you are in an abusive relationship, now is the time to seek help. There is an attorney waiting to assist you.