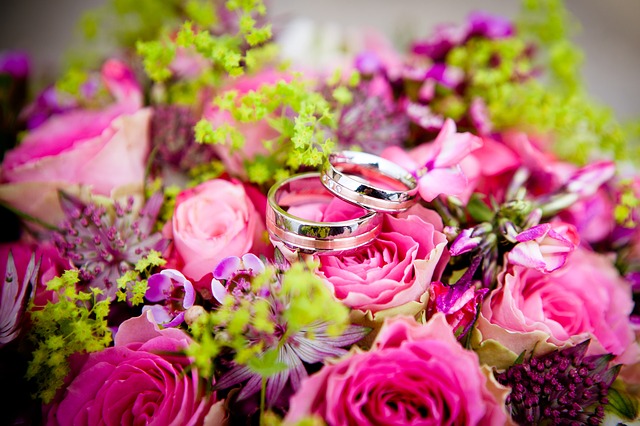 23 Feb

Criteria for Obtaining a Florida Marriage License for Minors
Florida Marriage License for Minors
Interested in Obtaining a Marriage License for Minors? There are a few scenarios in which a minor in the State of Florida. In short, with few exceptions, the minors who will be allowed to obtain a marriage license either have to be pregnant or have permission from their parents. You will find more precise language obtained from the Florida statute, below.
Under Florida Statute 741.0405 (2014), a minor who is sixteen or seventeen years old is entitled to obtain a license if:
Both minors are over 16 and there is a written consent to the marriage, signed and acknowledged by the applicant's parent or guardian, is filed with the judge or clerk;
Both minors are over 16 and both of the applicant's parents are deceased at the time of the application;
Both minors are over 16 and if the applicant has been married in the past;
To any male or female under the age of 18 years upon application of both parties sworn under oath that they are the expectant parents of a child; or
To any female under the age of 18 years and male over the age of 18 years upon the female's application sworn under oath that she is an expectant parent

Free Consultations
If you, or a someone in your family, need help obtaining a marriage license for minors in Florida, feel free to give our family law firm a call. You can reach us at +1.786.309.8588.