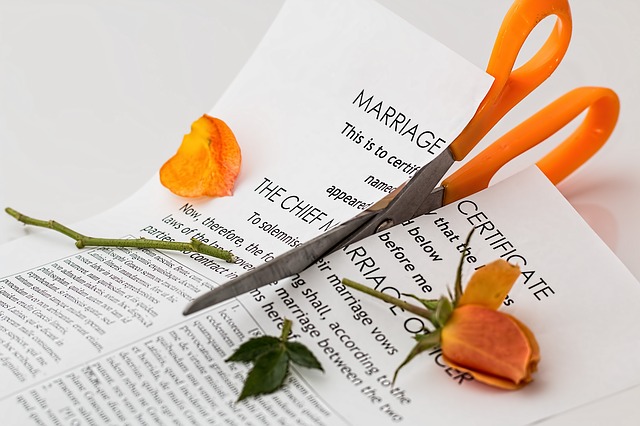 14 Aug

Alimony: What is Rehabilitative Alimony under Florida Law?
Rehabilitative Alimony
We receive a lot of questions about what it takes to qualify for alimony in a Florida divorce. There are a few different types of alimony, one of which is referred to as "Rehabilitative" alimony. The principal purpose of rehabilitative alimony is to provide financial support to the requesting spouse so that he or she could establish the capacity for self-support through the redevelopment of previous skills or receipt of the necessary training to learn skills.
Under Florida Statute §61.08, Rehabilitative Alimony may be awarded to assist a party in establishing the capacity for self-support through either the redevelopment of previous skills or credentials; or the acquisition of education, training, or work experience necessary to develop appropriate employment skills or credentials.  In order to award rehabilitative alimony, there must be a specific and defined rehabilitative plan which shall be included as a part of any order awarding rehabilitative alimony.
The following factors are relevant to the determination as to whether a spouse has the ability to become self-sufficient: (1) Previous education and training; (2) Previous work experience; (3) Length of time the spouse has or has not been employed outside the home; (4) Aptitude for learning; (5) Age and health; and  (6) the need to care for the children of the parties in the home.
If you are considering petitioning for dissolution (Divorce) in the State of Florida and have questions about rehabilitative alimony, don't hesitate to call a Miami Divorce Lawyer at +1.786.309.8588.