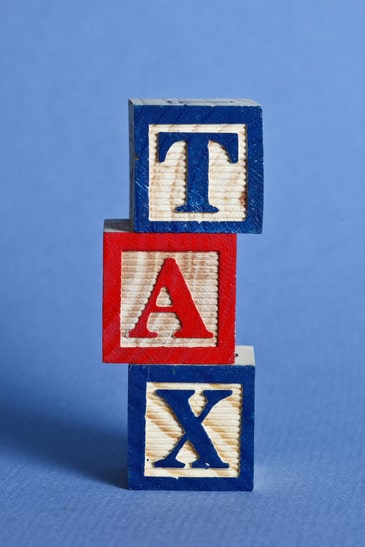 28 Oct

Is Child Support Tax Deductible? Tax Treatment of Child Support Payments
Is Child Support Tax Deductible?
Many Miami, Florida divorces involve children. These children are given child support under Florida law. A common question raised by the payers of child support involves the deductibility of the child support payments from their federal taxes. So, is child support tax-deductible? Unfortunately, the answer to the question is "no".  Under the Internal Revenue Code, child support does not qualify under the special rules that govern alimony or separate maintenance (I.R.C. § 71(c)(1)),  in that the payments are neither includable in the recipient spouse's gross income (I.R.C. § 71(c)(1)) nor deductible from that of the payor spouse (I.R.C. § 215).
Free Child Support Consultations
If you have any other questions regarding Florida family law give us a call at+1.786.309.8588. We will be able to help or will attempt to direct you to someone who can.