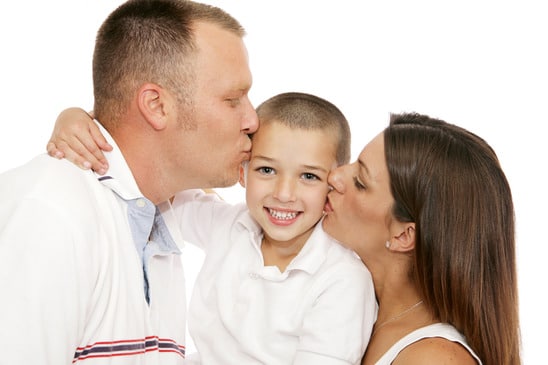 28 Apr

What is a Parenting Plan in a Florida Divorce Proceeding?
What is a Parenting Plan?
In a Florida Dissolution of Marriage (Divorce) Proceeding, if the divorcing couple has minor children they must devise a "Parenting Plan". Of course, the first question that I am usually asked after telling my client that we need to develop a "parenting plan" is "What is a Parenting Plan?".
Under Florida Statute §61.046 (2011), a parenting plan is defined as a document that is created in order to establish, in a formal writing, the relationship between the parents with regards to the decisions that must be made regarding the minor child. The issues addressed in the parenting plan usually include plans for the child's primary residence, education, health care, and physical, social, and emotional well-being. The parenting plan must be developed and agreed to by the parents and then approved by the Florida family court. If the parents cannot agree to a plan or cannot agree to a plan that is approved by the court, the court may establish the plan itself.
Free Parenting Plan Consultations
The development of a parenting plan is a *very* important part of the dissolution process. If you are considering filing for a Miami Divorce, and you have children, contact Miami Divorce Attorney Jeffrey Alan Aenlle at 1.786.309.8588. We'd be happy to discuss your options with you.