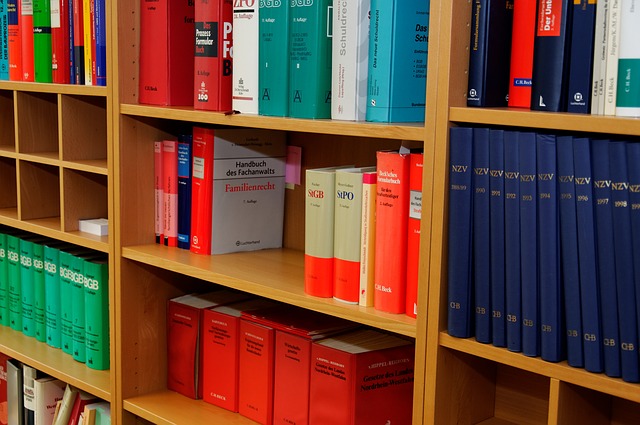 17 Dec

Filing a Motion for Sanctions Against Adverse Party in a Florida Lawsuit
Motion for Sanctions
Motion for Sanctions. Occasionally, lawsuits are not handled amicably. A major concern of one (or both) of the litigants may be that the unscrupulous other party may be threatening to file frivolous motions and asserting unsupported claims/defenses for the sake of harassment and/or "running up" the other's legal fees.
Thankfully, the Florida court system is well aware of these types of abusive tactics and allow what is known as a "Motion for Sanctions" to be filed "(u)pon the court's initiative or motion of any party, …for a reasonable attorney's fee to be paid to the prevailing party in equal amounts by the losing party and the losing party's attorney on any claim or defense at any time during a civil proceeding or action in which the court finds that the losing party or the losing party's attorney knew or should have known that a claim or defense when initially presented to the court or at any time before trial… was not supported by the material facts necessary to establish the claim or defense; or would not be supported by the application of then-existing law to those material facts." (§ 57.105, Florida Stat. (2011))
If you are in need of a Miami Attorney, then don't hesitate to contact the Law Offices of Jeffrey Alan Aenlle.
Give us a call at 786.309.8588.