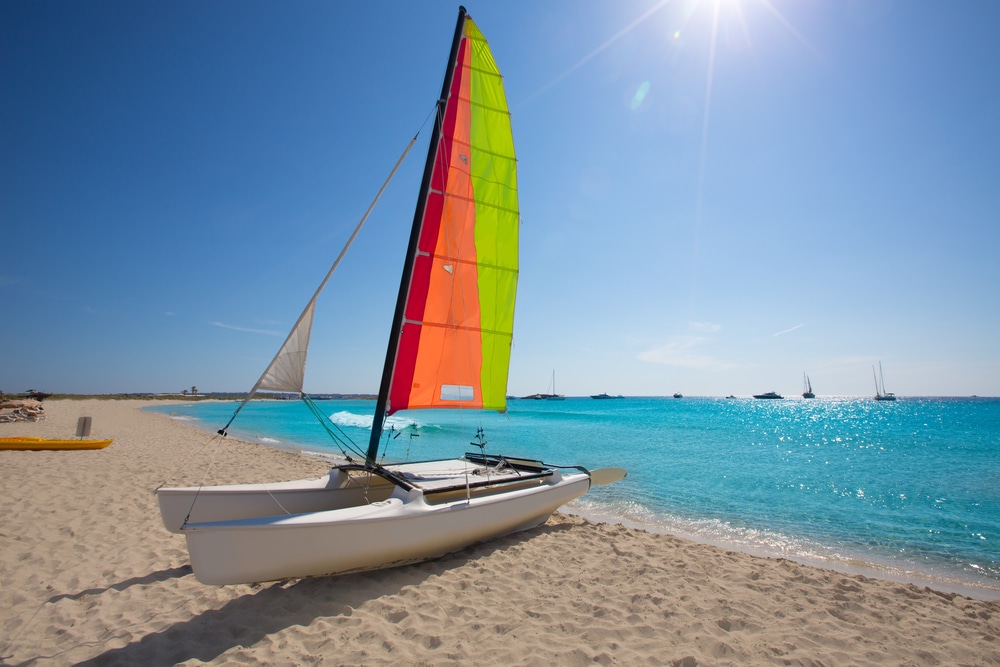 01 Dec

5 Places to Go in Miami With Your Family Pet

You may think that dog parks are the only places where you can take your dog or cat – if you have one of those furry fuzzballs. But did you know that Miami is one of the most pet-friendly places in the United States? It's true, and I'm here to prove it. Here we have five places to go in Miami, Florida with your family pet.
1. Michael's Genuine Food and Drink
In the Design District of Downtown Miami, you'll find a restaurant called Michael's Genuine Food and Drink. The restaurant is owned by Michael Schwartz from whom the restaurant is named. Vowing to use only the simplest, farm-fresh ingredients, Michael has a reputation for being one of the best chefs in the city. Their plates are designed to be snacked on. So grab a bunch of your friends and walk right in with your pet. The waiters will bring a bowl of ice cold, fresh water for your beloved family member.
2. The Shops at Midtown Miami
You may think that when you go shopping you have to leave the pooch at home. However, you'll find that the many people who own these lovely pets are more than welcome at the Shops at Midtown Miami. Its pet-friendly atmosphere will be a breath of fresh air. There's even a restaurant called Sugarcane Raw Bar and Grill that will treat your dog to fresh water and treats.
3. Amelia Earhart Bark Park
This is one of Miami's best-kept secrets. Included in the scenery, you'll find mountain biking trails, farms, and a lake. This truly is a park for your dog. You'll find pieces of the 5-acre landscape sectioned off for large pets and small pets so your dog can romp around with other dogs of the same size.
4. Hobie Beach
What is Miami known for? If I were to take a guess, I would say the beaches! No sunny day in Miami is wasted on the beach. Also known as Windsurfer Beach, you'll find this beach littered with dog lovers, surfers, and other people just basking in the sun.
5. Lincoln Road Mall
If you think that the Shops at Midtown Miami were the only pet-friendly places the shop around, think again. The Lincoln Road Mall is perfectly pet-friendly with most of the restaurants offering outdoor seating. They've got pizza, they've got burgers, and they have coffee. Seriously – there isn't a better place for your pet to be on a sunny Saturday afternoon.