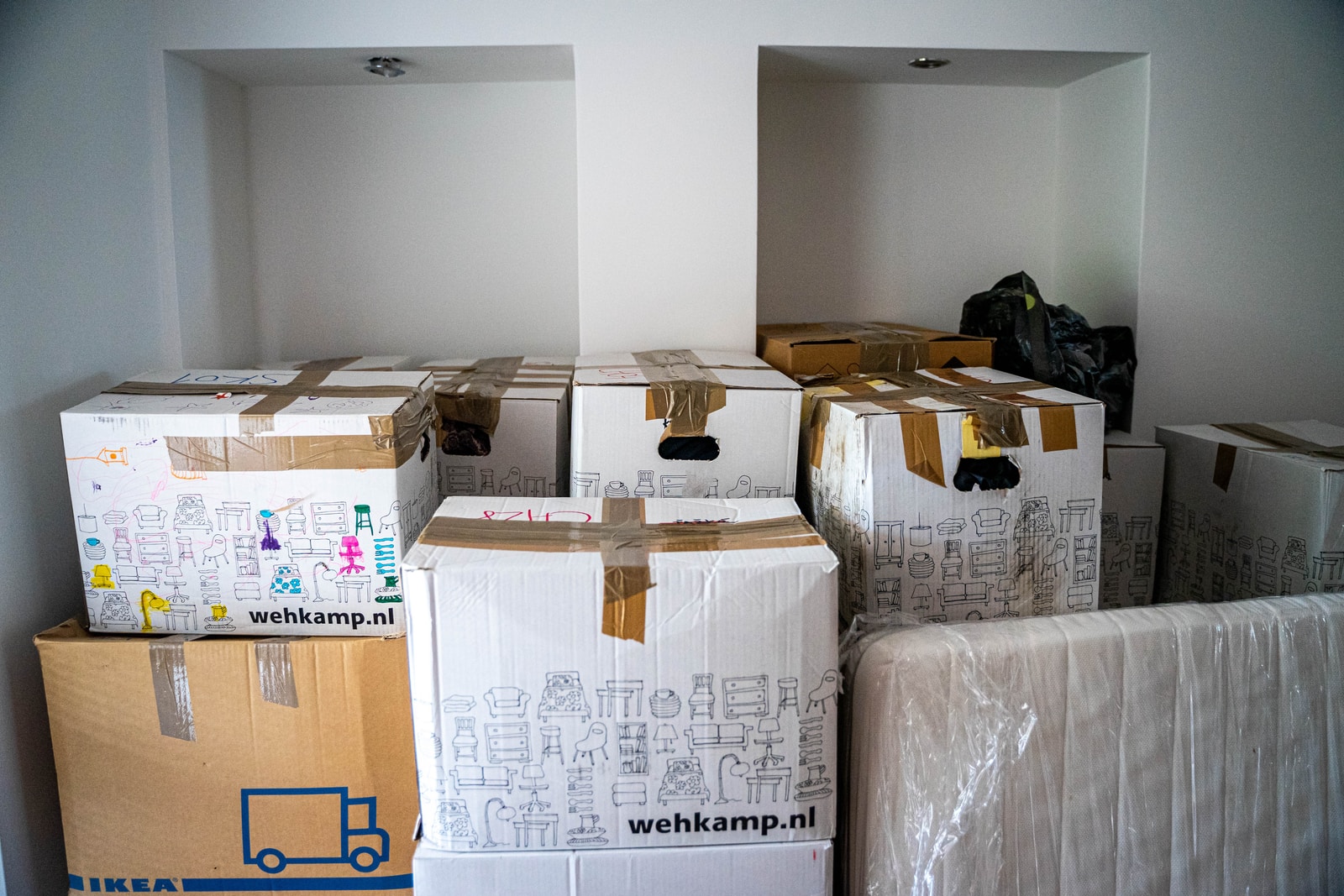 22 Sep

Relocation: Permission to Move Out of State with our Child

Question: I have permission to move out of state with our child. What's Next?

We receive a lot of calls from parents who want to move with their child more than 50 miles away from their current location. Some of these parents obtained consent from the co-parent to move the child to another location (greater than 50 miles away), but want to make sure that they have an agreement in writing so as not to have any issues in the future with the non-relocating parent changing their mind. This is a terrific idea and the governing statute here is Florida Statute 61.13.

According to this statute, a relocation must have a few different elements in order to be upheld. The Agreement must be in writing and signed by both parties. This Agreement must also:
Affirmatively state that both parties agree as to the relocation of the child.
Clearly define the time-sharing schedule for the non-relocating parent

Describe, if necessary, any transportation arrangements related to access or time-sharing
If just one of these elements is missing, there is a chance that the relocation agreement is not honored (enforced) by the Court and may be subject to modification. It should also be noted that if there is an existing cause of action, judgment, or decree of record pertaining to the child's residence or a time-sharing schedule, the parties shall seek ratification of the agreement by court order. If you have any questions regarding moving out of state with your child, feel free t give us a call.