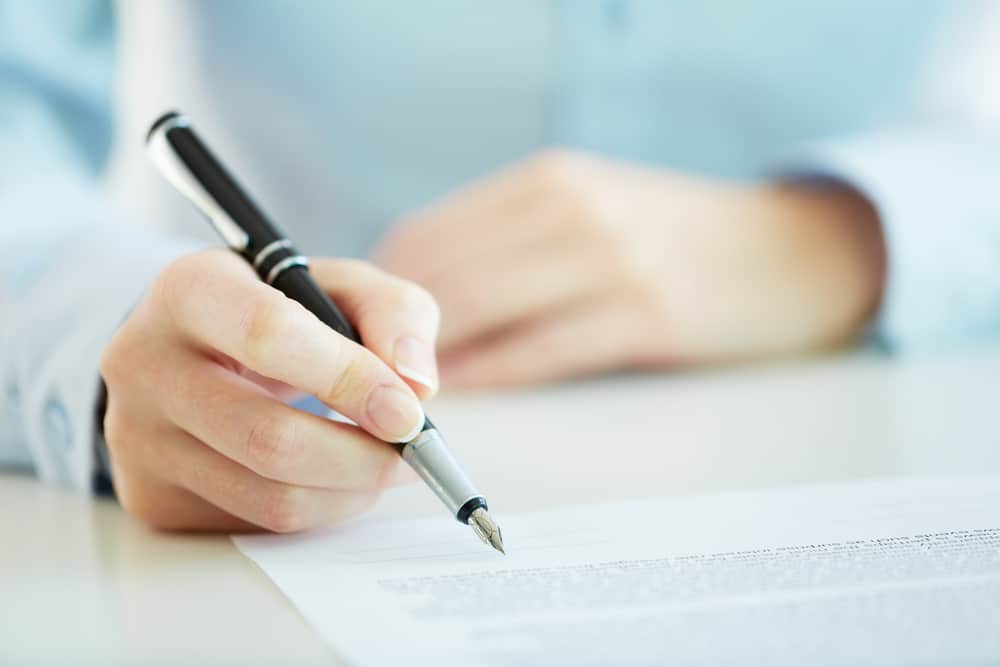 04 Sep

How Do I Apply for a Name Change in Miami, Florida?

In the State of Florida, changing your name is a viable option for adults and minors alike. There are many reasons you might want to change your name; maybe you have embraced a different part of your identity, would like to honor someone's memory, or feel uncomfortable with your current name. Whatever the reason, you have the right to file a petition in a Florida Circuit Court requesting that your name be changed.
The Name Change Process
For both adults and minors, the name change process begins with the filing of a petition with the Circuit Court in the jurisdiction in which you (the Petitioner) reside. If the Petitioner is a minor, that person's parent or legal guardian must sign the petition authorizing the name change; otherwise, it will not be granted. After the petition is filed, the Circuit Court will hold a hearing to determine whether the requirements have been met and whether there is any reason to deny the request. If the courts determine that your name change is legal, they will issue a Final Judgment allowing you to legally assume your new name.
Name Change Requirements for Adults
In order to qualify for a name change, an adult must be 18 years of age or older, a current Florida resident, and live in the county where the name change petition will be filed. You cannot file for a name change if you have had your civil rights suspended. One piece of information you need to file the petition is your reason for doing so. There, of course, cannot be any nefarious ulterior motive, such as tax evasion or criminal intent, behind your intent to change your name. Furthermore, you have to have decided upon your new name; it cannot contain any offensive language or purposely confusing characters.
Name Change Requirements for Minors
Unemancipated children, 17 years of age or younger, can add the requirement of written consent of both parents or legal guardians is required with the petition. If only one parent gives consent, that parent must serve a copy of the petition to the other parent and await his/her response. Before you start, it is important to contact an attorney to discuss the requirements and information needed. Your attorney will work with you to draft the petition properly and will represent you in the hearing. Contact your family law attorney in order to see if you meet the requirements and learn what to do next to follow through with your name change.