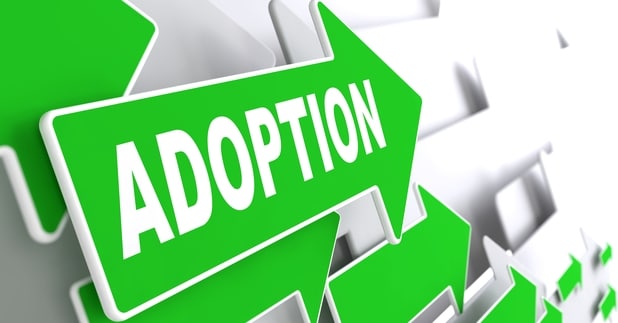 07 Nov

Out of State Adoption
Out of State Adoption
We are frequently asked questions regarding out of state adoption, or adoptions (placements) that involve the placement of a child where one of the parties (the parents or the child) is not located within the state.
Under Florida Adoption Law, a person who primarily lives and works outside of Florida may adopt a minor child through a Florida adoption entity only if one of the following circumstances exists:
(1) the parent of the child has filed an affidavit stating that he or she has chosen to place the child outside of Florida and explaining why;
(2) the minor is to be placed with a stepparent or with a relative;
(3) the minor is a special needs child as defined in Florida Statutes; or
(4) other good cause exists.
In addition to the above listed requirements, a person who primarily lives and works outside of Florida may adopt under Florida's adoption statutes only if all the requirements of the Interstate Compact for the Placement of Children have been met. The Interstate Compact on the Placement of Children (ICPC) is a set of uniform legal and administrative procedures which govern the interstate placement of children.  It applies to most adoptions (placements), with exceptions including the placement of a child by the child's parent, step-parent, grandparent, adult sibling, adult uncle, adult aunt or legal guardian with any such relative or guardian located in another state. What is is in practice is simply an additional set of guidelines with which your adoption attorney will need to comply.
If you are considering an adoption and have questions as to whether this applies to your situations –  feel free to contact us for a free, initial consultation. We can help or will help try to find someone that can.