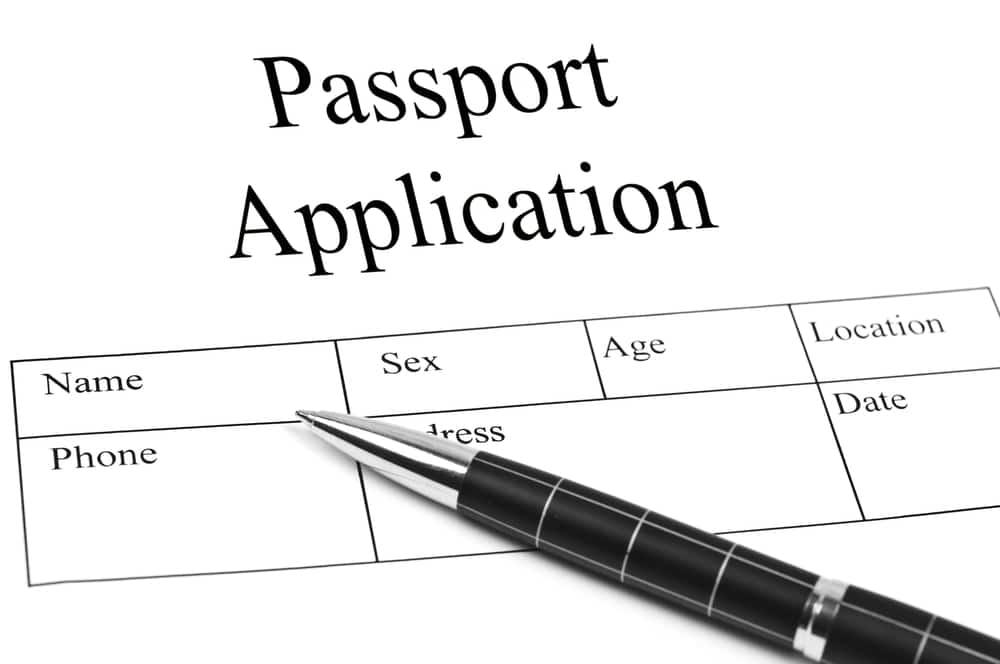 02 Sep

The Need for Parental Consent for the Passport of a Minor

For teenagers all over the country, wanderlust starts to settle in sometime around high school, and the pursuit of traveling can be an exciting and fairly healthy hobby for even early teens.  But for those young travelers with an international travel itch, things can become complicated during the passport application process.  All international travel requires a passport these days, and if you are a young teen applying for a passport for the first time, you will need to have BOTH parents present to sign off on your passport application.

When applying for a passport, minors under the age of 16 need parental permission from both parents in order for their application to process.  If only one parent is available or able to accompany a minor under the age of 16, then the absent parent must send their written, signed, notarized permission with the present parent.  This written permission takes the shape of a completed "DS-3053: Statement of Consent" form, and again must be notarized to be effective.

In the case that a minor under 16 only has one parent able to apply, a passport application can only be processed if proof is provided under one of the following means.  First, the applying parent can show a death certificate of a minor's other parent.  Second, the applying parent can show proof that a court has ruled the non-applying parent incompetent with a Declaration of Incompetence.  Third, the applying parent can show proof of sole custody, as long as that agreement doesn't contain travel restrictions or provisions forbidding passport application.  Finally, a court order permitting the applying parent to apply for a minor's passport alone can be presented at the time of application.

If none of the above means of proof are available, a properly notarized "DS-3053: Statement of Consent" is not provided, and both parents can't be present for a passport application, then a minor's application will not be processed.   Put simply, a minor under the age of 16 can not apply for a passport without both parents present.

While these restrictions might seem unfair from the perspective of a travel-hungry young wanderer, they do serve a particular purpose.  By requiring both parents presence for an application, authorities can be sure that passports aren't issued to irresponsible teens who aren't ready to travel internationally.  Additionally, requiring such a high burden of proof that both parents consent to a passport's issuance, kidnapping, and other unlawful activity is prevented as well.