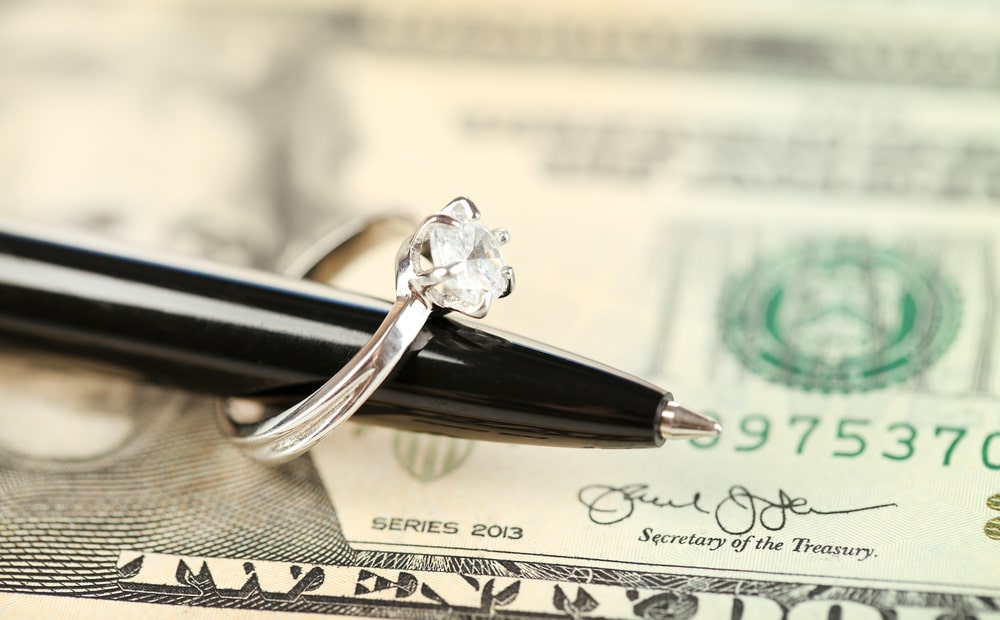 20 Jan

Planning for the Future: Prenuptial Agreements

While obtaining a prenup may not be the most romantic activity a partner can suggest, it can be a useful one. When putting aside the emotions you may associate with them, you can begin to see the benefits they can offer to your marriage.

To put it simply, a prenup is a contract a couple drafts to set ground rules about how a marriage will function, and how things will be divided if the marriage ends in divorce. Prenuptial agreements are sometimes called premarital agreements / premarital contracts for this very reason. To help prenups be more focused, streamlined, and effective, many states (including Florida) have adopted the Uniform Premarital Agreement Act (UPAA).

Here are a few of the most common and important things a prenup covers:
The partner who will be responsible for the debts brought into/brought about by a marriage.
Clauses that lay out the terms in which the prenup will be valid, or what events/situations can cause it to become null.
How the property brought into/gained in a marriage will be divided.
Lay out the amount of alimony/spousal support each spouse will pay each other in the case of a divorce, and for how long.
It is important to note that many issues regarding children of a marriage (such as child support)  cannot be addressed within a prenuptial agreement.
In the past, prenups were much more popular for couples that included a wealthy individual. Protecting family and personal assets were important, as marriage scams were particularly frequent in royal families. In the present day, many people still apply this stereotype to the drafting of prenups, seeing them as a tool that is only really valid to rich people. However, any citizen can benefit from a prenup.
If you find you have any of these qualities, a prenup may be useful for your situation:
You have a larger amount of wealth or assets than your spouse.
You own any homes or real estate.
You will be helping to support your spouse or family while your spouse attends a higher education facility.
You have children from a previous relationship.
You have a 401K or significant stock ownership.
Before you suggest a prenup to your partner, or accept one from them, here are a few key things to consider:
Draft and sign an agreement as far ahead of the wedding as possible. The closer it is to the ceremony, the more likely it is to be overturned in a divorce court.
You should hire an attorney to draft the agreement. At the very least, you should have one read over the document.
Always be upfront and honest about your feelings regarding the elements of a prenuptial agreement.
Think of the agreement as a type of insurance, and separate it from the romantic elements of the marriage as much as possible.
Include all assets and debts associated with each spouse, or it may be considered invalid later on.
With the lifetime commitment that you are about to make, it is important to relieve as much stress around it as possible. By signing a prenup, you can rid yourself of much of the worry you may have about what will happen in the event of a divorce.
Here are top questions you should ask your attorney before finalizing a prenup:
Will you be able to tell me any issues that present themselves within our current draft?
How much will it cost you to revise my prenup? How much to draft if for me?
If I move to a new location after drafting a prenup, will the content inside of it stay legally binding in the new area?
My spouse and I never put are agreements into writing, but agreed upon them verbally. Can the agreements still hold up in a divorce court?
By using the tips outlined in this article, you can enter into your marriage with a greater sense of security. If you'd like to speak with an attorney regarding prenuptial agreements, give us a call at +1.786.309.8588.