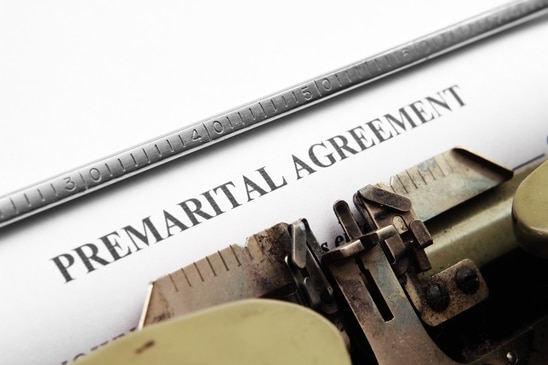 09 Jan

Will my Prenuptial Agreement remain in effect even if my marriage was found to be void under Florida Law?
Prenuptial Agreement: What is it?
Prenuptial agreements are also commonly referred to as premarital agreements or antenuptial agreements. The use of any of these titles is appropriate, but we'll stick with the term "prenuptial agreement". A prenuptial agreement is essentially a contract entered into by an engaged couple that is used  to reduce into a writing the future married couple's property rights and spousal support obligations that each will incur post-dissolution. Restated, a prenuptial agreements is drafted and endorsed prior to the couple's marriage and is enforceable under Florida law after the marriage  of the couple  (Del Vecchio v. Del Vecchio, 143 So. 2d 17, 19-20 (Fla. 1962);  Fla. Stat. § 732.702).
But What if our Marriage was Void?
Well, if the prenuptial agreement goes into effect after the couple is married, but our marriage is found to be either "void" or "voidable" under Florida law, is that agreement still enforceable? Under The Uniform Premarital Agreement Act, if a marriage is determined to be void, an agreement that would otherwise have been a valid prenuptial agreement will be enforceable by the courts to the extent necessary in order to  avoid an" inequitable result" (Fla. Stat. § 61.079(8)). That is, if parties have been living together as a married couple  for what the Florida courts deem to be a substantial amount of time  and the party (or parties) has detrimentally relied upon the agreement, the family court will enforce the agreement to the extent necessary to prevent an unfair result to one or both of the parties. Again, as with most agreements, the Florida court has the final say as to which provisions are enforced.
If you have any other questions regarding Florida Prenuptial Agreements don't hesitate to give us a call.