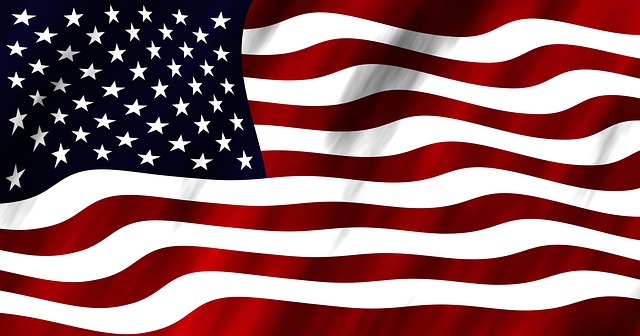 12 Dec

Residency Requirements for Obtaining a Dissolution of Marriage Under Florida Law
Residency Requirements
Residency Requirements. A question that is sometimes asked is about the residency requirements for a spouse to file a petition for dissolution of marriage (divorce) under Florida law if they were married under the laws of a different state. Under § 61.13, Fla. Stat. (2010), in order to obtain a dissolution of marriage, one of the parties to the marriage must reside in the state of Florida both at the time of filing, and for at least 6 months immediately prior to, the filing of the petition.  If the other spouse is not a Florida resident at the time of the filing, the court will still hear the matter.
In order to establish proof of residency, the filer must be prepared to attest to their qualifications in the sworn complaint. However the residency requirement may be corroborated by a valid Florida driver's license, a Florida voter's registration card, a valid Florida identification card, or the testimony or affidavit of a third party
If you have any questions as to whether you will be able to obtain a divorce under Florida law, don't hesitate to contact a Miami Divorce Attorney.
Give us a call at 786.309.8588.