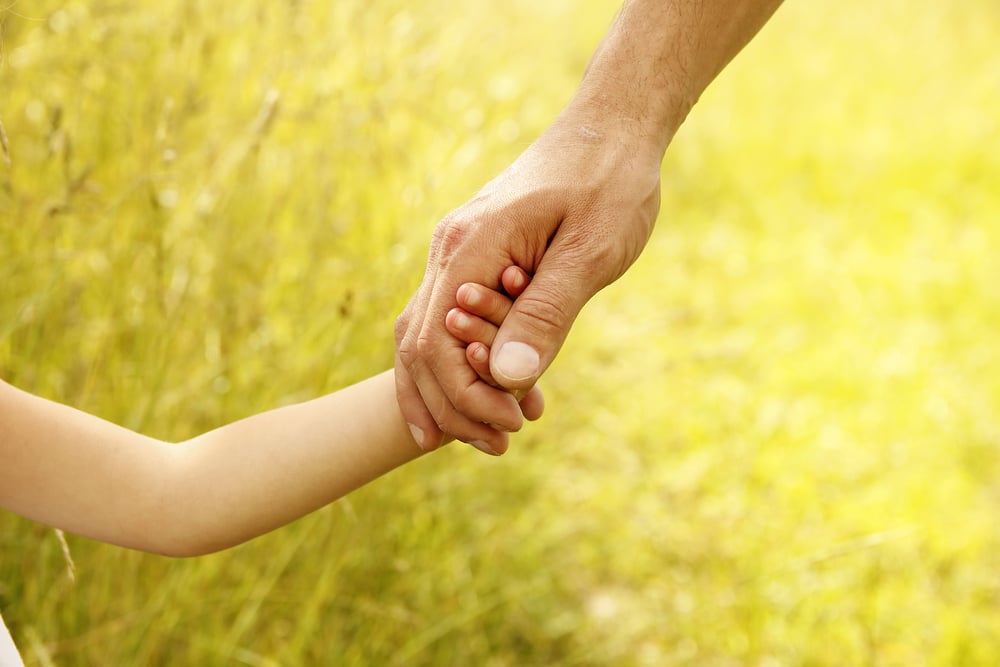 15 Dec

Revisiting Child Support Agreements in Florida

When trying to raise a child after separating from your spouse, financial problems become much more challenging. If you find that either your or your spouse's financial situation has undergone a significant change since the formation of your child support agreement, you should start educating yourself on the possible changes you can make to the agreement.

In order to modify the terms of a support agreement, you simply need to prove there has been a "substantial change in circumstances" in your family since the time that the child support order was entered. Under most circumstances, you must first file for a modification of child support through the court where your case was initially decided to begin the process. In Miami, Florida it is the 11th Judicial Circuit Family Court. The three main oft qualifying substantial changes that can occur are changes in expenses, parenting time, and/or parental income that was not anticipated at the time of the entering of the order. If any of these categories has been altered in a significant matter for either you or your spouse recently, it is time to consider filing for a modification of your previous child support agreement.
Substantial Change in Expenses
As any parent knows, raising a child can be financially and emotionally draining. Children require many intensive financial resources to pay for education, child care, religious obligations, clothing, and much more. With this in mind, a change in the expenses of raising a child is grounds for having a child support payment increased. In cases where a child gains a disability, this may become particularly helpful in having your support amount increased. Additionally, extra divorce-centric payments such as alimony, and additional child support payments can be considered when deciding how much an individual is required to pay.
A parent gaining a sickness/disability can also have an effect on child support payments. If you find yourself financially drained from a medical problem, you may be able to receive larger supports from your spouse to ensure your child's living situation remains stable while in your custody.
Substantial Change in Parenting Time
If a parent is taking care of a child the majority of the time, they will likely receive an increased child support payment. However, if the time you are spending with your child is increasing due to a change in circumstances in you or your spouse's living situations, you may be entitled to an increased monthly payment. Reversely, if you find your spouse is spending less time with your child, you may be able to have your payments to them lowered.
One technicality that should be accounted for in Florida law, however, is that child support varies by each additional overnight when the "minority parent" has at least 20% of the overnights for the child. If a spouse that is meant only to be taking care of the child overnights 20% of the time (73 overnights), actually exercises their right to fewer overnights, then the support payment may be subject to being altered.
Substantial Change in Income
By far the most common reason for a child support payment to be decreased/increased, a change in income drastically changes the ability of a spouse to take care of a child. For parents that find themselves making less, they may need a boost from their more successful parent to ensure their child is properly taken care of at all times. Reversely, if a spouse is making more than they normally do, they will need to attribute more payments if their spouse requests it of them. In general, an increase/decrease of 10% is grounds for a "substantial" change in income.
For parents that lose their jobs altogether, the support modification process may be modified more rapidly to help support the child during the time of unemployment. Overall, the best interests of the child are the top factor in deciding whether or not a child support payment should be increased/decreased.
As with any court order, it can be difficult to have it enforced if a spouse refuses to cooperate. In these cases, you should get in touch with your local family law attorney.
Do you feel you are qualified to get a modification on your current child support payment agreement? If so, please contact a local qualified Florida family law attorney immediately to being your journey toward receiving the benefits you and your child deserve.