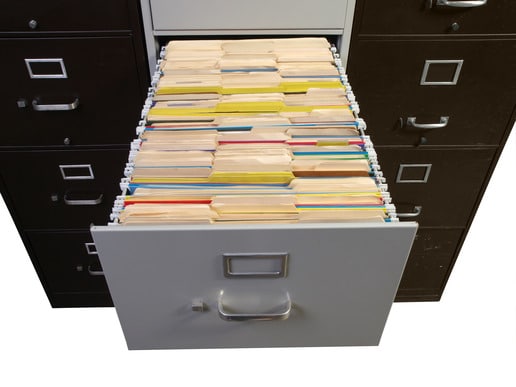 27 Feb

Do I Qualify for a Court-Ordered Sealing of my Criminal Record under Florida Law?
Seal / Expunge Your Criminal Record History in Miami, Florida
We receive a lot of calls in which the caller would like to have their Criminal Record sealed under Florida law and would like to know whether or not they qualify for the record to be sealed and/or expunged. Florida Statute  §943.059(1)(b)(1) (2012) addresses the question directly. Under that statute, and aside from the fees and paperwork requirements, any person who wants their Florida criminal record history sealed (the petitioner) must:
1. Never, prior to the date on which the petition is filed, been adjudicated guilty of a criminal offense or comparable ordinance violation, or been adjudicated delinquent for committing any felony or a misdemeanor
2. Not have been adjudicated guilty of or adjudicated delinquent for committing any of the acts stemming from the arrest or alleged criminal activity to which the petition to seal pertains;
3. Have Never secured a prior sealing or expunction of a criminal history record under this section, or from any jurisdiction outside the state;
4. Be eligible for such a sealing to the best of his or her knowledge or belief and does not have any other petition to seal or any petition to expunge pending before any court.
Again, while being compliant with the (above) numbered list are necessary qualifications for your Florida criminal record to be sealed, they may not be sufficient to have it sealed and/or expunged. For a more detailed review of your case or if you have a few questions regarding Florida criminal record expungement law, contact the Law Firm of Jeffery Alan Aenlle at 786.309.8588. We will be able to help or will try to find you someone that can.