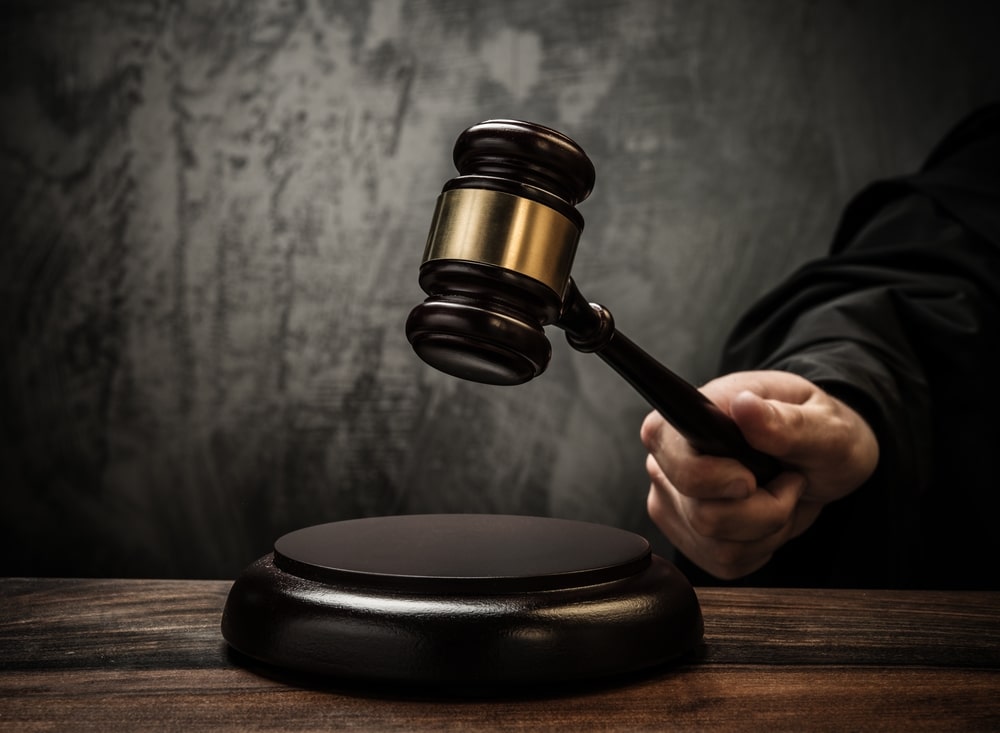 04 Dec

My Spouse Lied on the Florida Family Law Financial Affidavit!

For those of you who do not know, a financial affidavit is a formal document where in which you disclose financial investments, prior to a divorce proceeding. Often, this legal form is required during divorce litigation. When filling out the affidavit, you are also required to sign the document in order to swear (under oath) that everything on it is true. Due to this, any misinformation or incorrect facts could lead you to serious legal consequences. Lying on a financial affidavit in Florida is a serious offense, and can lead to jail time, financial penalties, and verbal reprimands.

In Florida, a financial affidavit consists of four key pieces of information: debts, assets, income, and expenses. These items are essential in allowing both parties to come to realistic and fair settlement terms in their divorce agreement. Additionally, court officials will use this information to make official rulings on a proposed settlement, as well as child support payments and alimony. Without information that is accurate, the potential to cost the courts and other parties involved tons of time, money, and frustration becomes very real.

Errors can happen when filing a financial affidavit, so it is important that you have accountants and attorneys look over information multiple times before submitting it. If an error is found to have occurred, you could find yourself in legal danger, but usually harsh penalties are withheld for information that is proven as having been deliberately withheld from the court for personal gain. However, even simple mistakes have the potential to make you look bad in the eyes of the judge and your soon-to-be-ex spouse, so it is important you keep the information within the financial affidavit as accurate as humanly possible. Additionally, it is important that you remain aware of the information of your spouse's financial affidavit, and bring up anything that seems inconsistent or incorrect with your legal counsel or the court system.

Thankfully, you will have the chance to amend information at many different points during the court proceedings. If you come to find out that you've made an honest mistake, it is important that you bring it to the attention of the judge immediately to avoid potentially dangerous legal territory. Fixing errors, however, does not erase them, and you could still face repercussions if the judge decides to go down that route. Being completely up-to-speed with every aspect of the trial and your financial affidavit is of utmost importance, so make sure counsel with your attorney on a daily basis during the divorce proceedings.