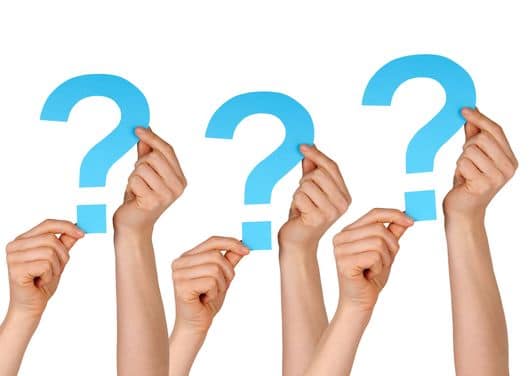 09 Jun

How Do I Begin the Divorce Process in Florida?
The Florida Divorce Process.
How Do I Start the Divorce Process in Florida? One of the most commonly asked questions about divorce that we are asked (after "How much will it cost me?" and "How long will it take?") is "How Do I Begin the Divorce Process?".  We do our best to make it easy for you.  During your initial consultation we ask you a set of questions that will help us narrow down the type of divorce (simplified, uncontested, contested) for which you will be petitioning. Then, we have a corresponding checklist that we will present to you, along with a questionnaire which you will fill out that will provide us with all of the other essential information that we will need.
So, the process is:
1. Initial Consultation
2. Gather documents listed in checklist (pay stubs, etc.)
3. Complete our questionnaire
4. We take it from there!
Our job as a Family Law firm is to recognize that you have a lot of better things to do than worry about the actual divorce process. You want to be focused on what your life will look like a year from filing the divorce – as a consequence of the divorce process. In other words, while you are focused on your family's "fresh start", we are focused on the procedural aspects of the divorce, helping to ensure that your transition (and that of your children) goes smoothly.
If you are thinking about filing a petition for dissolution in South Florida and have questions – we can help.  We are proud to be able to provide a free initial consultation and will be able to estimate the amount of time that the process will take (in accord with your circumstances) and the probable monetary cost of the divorce during the course of this confidential conversation.