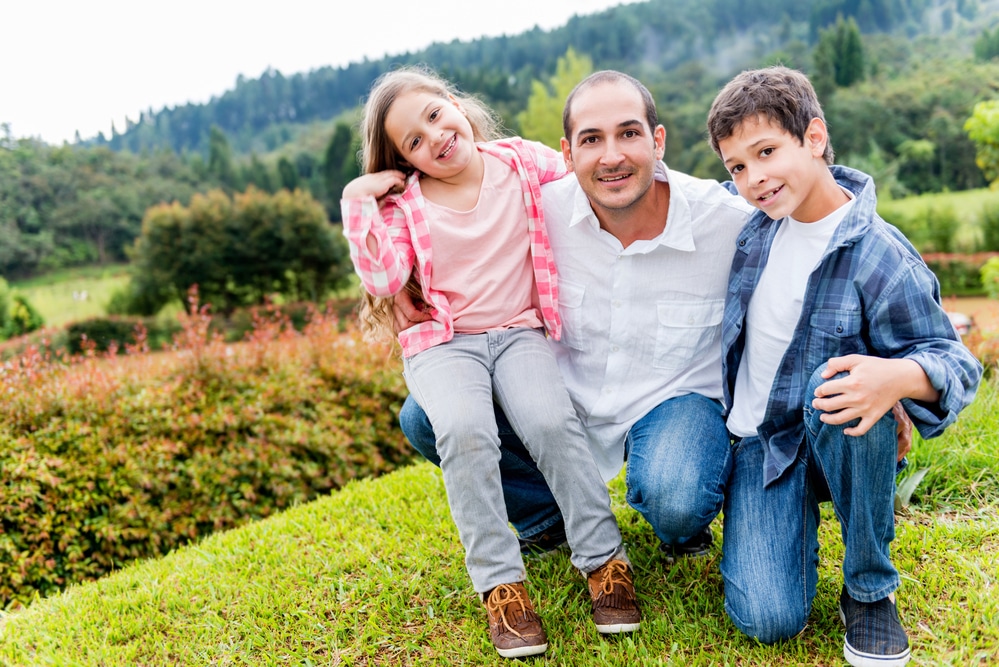 04 Jan

Making the Transition from Married Life to Single Parenting

One of the most difficult transitions to make in life is becoming a single parent.  It is often a lonely and confusing time that is, typically, a result of underlying situations, whatever those might be.  Perhaps the love of your life recently passed away or maybe your significant other cheated.  No matter the circumstance, you are feeling the pain of losing your romantic partner and, now, must face the uncertainty of tomorrow.

While you may feel the weight of the world on your shoulders, you must learn to move forward.  You must adapt once again to the single life and this time you will bear in mind the lives of your children.  The pressures of life may seem insurmountable during this transition, but with time, you will heal.  You will overcome this obstacle, and you will be stronger because of it.
Remember – the things that happen to us in life only have the power that we allow it to have – nothing more (or less).
A Smoother Transition to Single Parenting
Let yourself heal.  This transition is a process, and you cannot expect to handle everything perfectly right off the bat.  Take things as they come and make changes as necessary.  You will learn how to adapt to this new way of life, but it will take some time.  Trust your instincts to guide you along the way.
Ask for help.  At times, asking for help may seem more difficult than working multiple jobs, providing for two kids, and maintaining a household, but it is essential that you have a support system to fall back on when you reach your wit's end.  Whether you need a babysitter for your kids while you work in the evenings or some financial support to tie you over until the end of the month, people are more than willing you may think to help those who need it.
Treat yourself to the best gift there is… time.  You may believe that you have do not have any time for yourself because you are already stretched thin, but even if it is just reading a best-selling novel for a few minutes before bed or drinking coffee in the morning before you wake up the kids – treat yourself. Reserve time for yourself throughout the week to de-stress from the pressures of living day-to-day.
Spend time with your kids.  Go for a bike ride around the neighborhood.  Take a drive through the country on your day off.  Play a board game while watching their favorite movie.  Relaxing and having fun reassures your children that even when life is difficult, you can still laugh and enjoy spending time together.