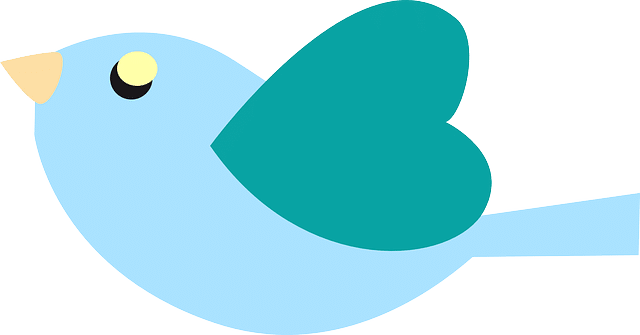 19 Feb

3 Must-Follow Twitter Accounts for Divorced Parents

Social media has truly taken the world by storm. Nearly everyone loves to read up on all of the latest news and find inspirational tidbits about life from the pages and people that they follow. One particular forum that has become exceedingly popular is Twitter. You can find Tweets about almost anything you can think of on this amazing website. All different categories are featured, so that you can just follow what is most interesting to you at the time. Parents who are in the process of divorce or have gotten a divorce can gain insight and maybe even find some humor by following these three twitter accounts for divorced parents. If you come across something that you want others in your life to read, you can share what's on the pages easily.
The Huffington Post is an excellent media source for a variety of reasons. Millions of people read the articles, and they have over 23,000 followers for just the divorce Twitter account. Within this page are numerous Tweets and links to actual articles that may be of interest to divorced parents. From the quirky to the more serious, you can find a daily dose of inspiration and insight into the common concerns and issues facing parents who are no longer married.
If you are facing an especially tough time with moving forward with your life and being dignified, then you are sure to love what is shared on HuffPost Divorce. You'll feel as though you have a big support group that knows just what you are going through every day. The great thing about HuffPost Divorce is that you can view at a quick glance what a certain article is about, from the catchy titles that are used such as "14 Questions My Son Asked About My Divorce and What I Answered". There are some Tweets that are not about divorce or matters related to divorce, though many of them are. 
If you like your social media to have a touch of the dramatic, consider following the Divorce Court Twitter account. It is chock full of links to videos from the television show, bonus material about some of the cases, as well as some tips for relationships and living a single life after divorce. Celebrity relationship gossip also is featured on this account, so it is a good one to follow if you want to keep up on which of your favorite stars are going through a divorce (or getting married).
If you are a big fan of this show, then you certainly will enjoy being a follower of Divorce Court on Twitter. There are over 26,000 followers, and it has been up and running since 2009. Read up on all of the latest from the Divorce Court cases, and get advice from Judge Lynn that will help you view divorce and relationships in a different light. You may laugh or cry, but you definitely will be entertained and enlightened. If you have never watched the show, be aware that Judge Lynn says "Crazy (to me) isn't an insult. I've been called crazy."
This Twitter account is run by experts out of London, England. There is a warm, inspirational tone to the Tweets. On this page, you will see many articles and tips about how to handle a breakup (of your marriage or relationship in general), recommendations for books and apps that will help make the transition easier for children and parents, and a whole wealth of other helpful information. You will be introduced to different experts in the field of marriage counseling, as well as in the areas of family law and relationship coaching.
Even though the main focus of this account is advice for divorced parents, you also will find quotes and memes about life lessons. This is truly one of the best out there if you want to work on every aspect of your life and remain as positive as you can after a divorce. It also will tell you how you can guide your children through the process, listening to their concerns and respecting their emotions about the situation. As one Tweet says, "There is always a way when you put the children first!".
A new divorce is a complicated and stressful time of transition for both parents and children. You will want to have a support system of friends and family around you to make the whole thing a bit easier. You may want another perspective from people who you do not know. You will find great relief through connecting with strangers and reaching out to experts that you are introduced to on Twitter. Shape your experience with social media by choosing to follow accounts that are geared towards divorced parents.