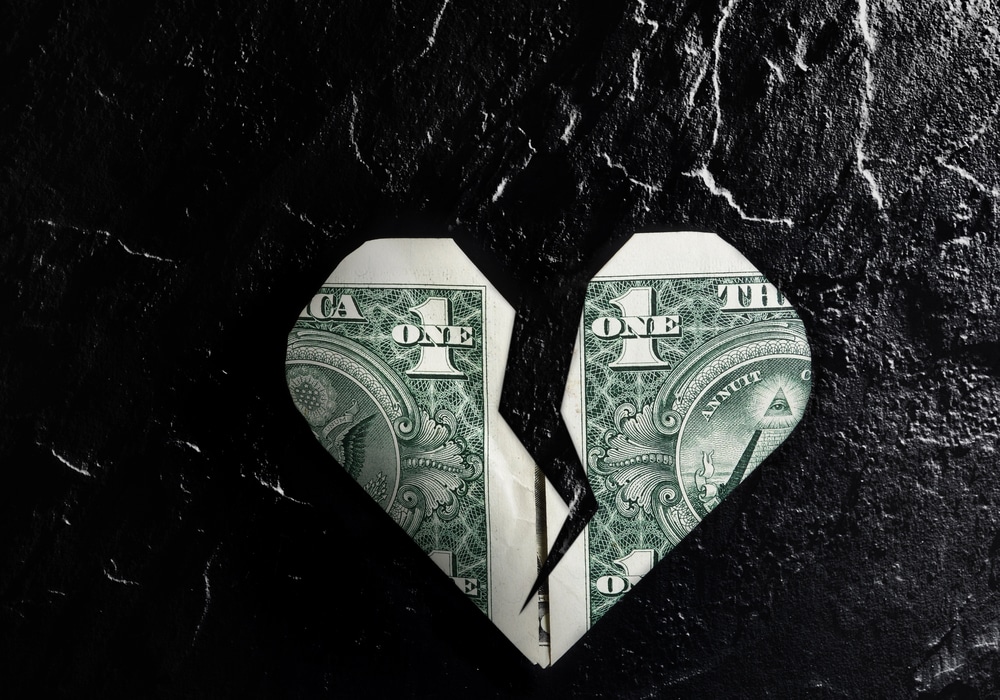 18 Jan

Understanding Alimony Reform in Florida

Alimony is a legal obligation to provide financial support to one's spouse before or after marital separation or divorce. Traditionally, the husband was responsible for paying alimony to a separated or former wife but since the 1970s, thanks to gender equality movements and now to changing marital laws, both spouses are now legally eligible to pay alimony to the other in cases of divorce.

Alimony laws differ between each country, and even between each state. Under current Florida law, people can be ordered to pay alimony to their ex-spouse, based on factors including those set forth, below.
(a) The standard of living established during the marriage.
(b) The duration of the marriage.
(c) The age and the physical and emotional condition of each party.
(d) The financial resources of each party, including the nonmarital and the marital assets and liabilities distributed to each.
(e) The earning capacities, educational levels, vocational skills, and employability of the parties and, when applicable, the time necessary for either party to acquire sufficient education or training to enable such party to find appropriate employment.
(f) The contribution of each party to the marriage, including, but not limited to, services rendered in homemaking, child care, education, and career building of the other party.
(g) The responsibilities each party will have with regard to any minor children they have in common.
(h) The tax treatment and consequences to both parties of any alimony award, including the designation of all or a portion of the payment as a nontaxable, nondeductible payment.
(i) All sources of income available to either party, including income available to either party through investments of any asset held by that party.
(j) Any other factor necessary to do equity and justice between the parties.
What is missing from the statute are guidelines that set forth the amount of alimony to be paid and the length of time that the alimony must be paid. Some also object to a spouse still being qualified to receive alimony if they were not faithful to the paying spouse.  Also of note, current alimony laws in Florida make alimony a (rebuttable) presumptive, permanent, obligation in the case of a long-term marriage –  one that was or exceeded seventeen years as of the date of the filing of the petition for dissolution. Some also seek to modify this.
Alimony Reform in Florida began picking up steam in 2013. However, currently, things are not looking too bright for Florida's alimony reform cause. On April 15th, 2016, Florida's Republican governor, Rick Scott, vetoed alimony reform legislation that had passed by a slight margin through Florida's Republican-controlled legislature. Scott justified his veto by claiming that the bill (which included other Family Law provisions) would have ancillary negative effects.
So, in 2019, while there have been newly enacted federal tax laws which have affected those paying and receiving alimony, and while there are certain "rules of thumb" which can be used to determine how much alimony shall be paid (based on Florida case law), Florida still lacks strict statutory guidance as to the calculation of the amount to be paid (similar to Florida child support statutes) to which the Courts must adhere.